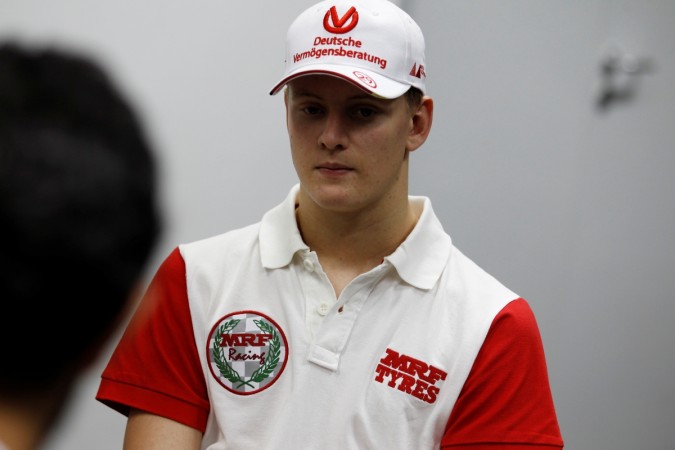 MRF, India's largest tyre maker by capacity, will invest Rs 4,500 crore in a new manufacturing facility in Gujarat. The investment will be in a phased manner, according to the Chennai-based company.
"MRF Ltd has informed BSE that the Company has on January 11, 2017 signed a Memorandum of Understanding [MOU] with the Government of Gujarat expressing its in-principle intention to set up a new manufacturing facility in Gujarat for manufacture of automotive tyres, tubes, flaps and related products," the company said in its regulatory filing.
"The company proposes to invest a sum of about Rs. 4500 crores over a ten year period in a phased manner. The new plant is planned to be set up in Gujarat with the intention of broad basing the company's manufacturing facilities across India. The project will be funded by internal accruals and / or debt," it added.
The MRF stock was trading at Rs 54,950 at the BSE on Thursday at about 1.50 pm. The company has five tyre manufacturing facilities in India.
Other tyre makers in India include Ceat, Apollo Tyres, JK Tyre, Goodyear, TVS Srichakra and Modi Rubber.