It is a common practice among most people to jump right at the opportunity to connect to a strong, free Wi-Fi network. In India, people would do so even if it means risking a lot more than they actually understand.
Norton released its latest Wi-Fi Risk report on Tuesday, revealing Indian users' behaviour on public Wi-Fi networks and their understanding of the same. The statistics shared by the US-based software company that specialises in security, storage and backup, reveal shocking user habits while using an open network.
According to Norton, 96 percent of Indians put personal information at risk while using open Wi-Fi networks for banking or sharing personal photos and videos. Due to the open nature of the network, cyber criminals can access such data and even find a loophole in vulnerable apps to find a way to exploit user information.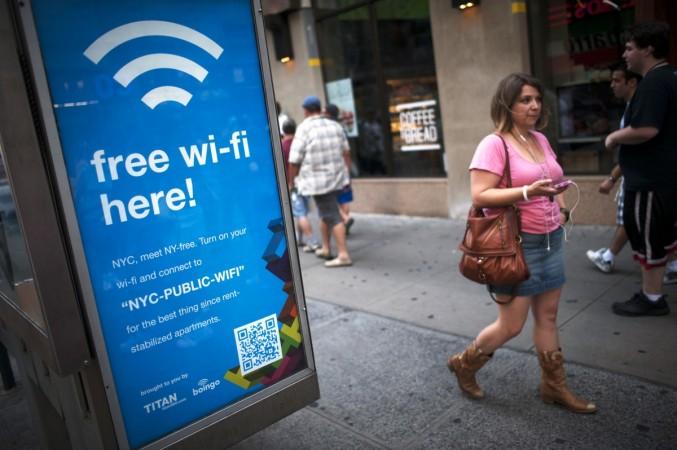 If the Norton's report is a sign, Indians have little knowledge about the risks involved with open, public Wi-Fi networks.
There's no such thing as a free lunch and it holds good in the case of free public Wi-Fi. In order to connect to a free network, users must give something in exchange, such as access to personal emails, photos, dating profiles and social media profiles. Users are basically handing a key to their personal information, and 73 percent Indians appear to do so just to access free Wi-Fi.
The report also highlights the extent of risk Indians are exposed to on open networks when they access non-HTTPS websites. According to the survey, 31 percent Indians use public Wi-Fi for viewing porn and explicit content and 44 percent of them admit to do so at work and 49 percent in hotels.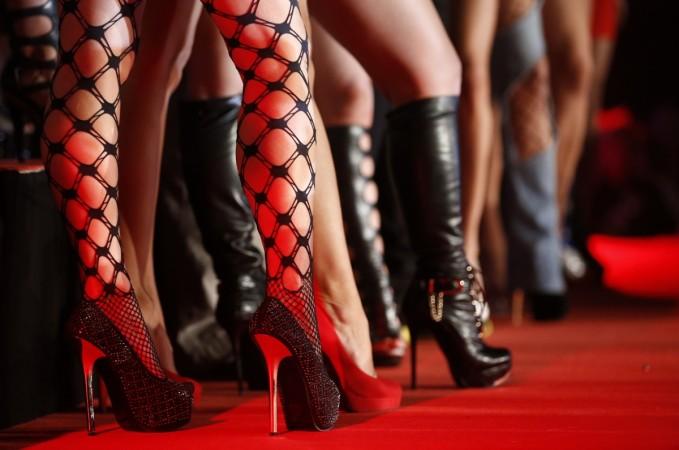 Other statistics from Norton's survey revealed that 48 percent users have accessed Wi-Fi without the network owner's permission and 18 percent have hacked the password. While security experts have warned of the risks of open networks, more than 57 percent respondents act carelessly online.
"There is a deep divide between what people think is safe when it comes to using public Wi-Fi versus the reality," Ritesh Chopra, Country Manager, Consumer Business Unit, Symantec, said in a statement. "What someone thinks are private on their personal device can easily be accessed by cyber criminals through unsecure Wi-Fi Networks or even apps with privacy vulnerabilities."
These statistics are alarming considering internet giants like Google and Facebook are pushing for public Wi-Fi services in India. There are hundreds of railway stations with free Wi-Fi across India. User's behaviour on public Wi-Fi raises the question whether India is ready to be a nation with public Wi-Fi connectivity.
Norton's Wi-Fi Risk survey is based on responses from more than 15,000 consumers across 15 countries.