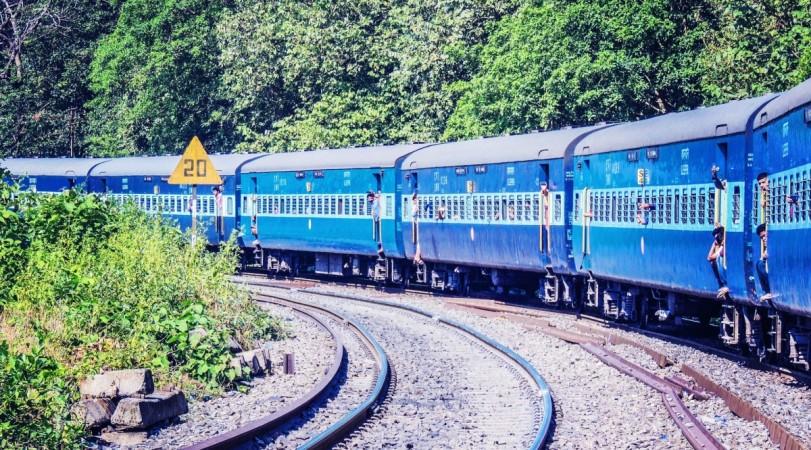 Google and Railtel reached a milestone on Thursday when they rolled out free WiFi at Udhagamandalam (Ooty) station in Tamil Nadu, which was the 100th railway station to offer high speed internet.
"We are really excited about reaching this milestone and it is an incredible feeling to look back and see how far we've come since we announced that we were partnering with Indian Railways and RailTel to provide WiFi at 400 railway stations throughout the country," Gulzar Azad, Country Head - Connectivity, Google India said in a statement. "But what has really inspired us are the stories of how people are using this high-speed access to the full and open internet," he added.
"They are using Railwire WiFi to be more productive with their time and to get things done more efficiently," he added.
In January, Google and RailTel announced that they would provide internet in "100 of the busiest stations by end of this year and will eventually roll out the service in 400 railway stations across India".
They made the announcement while launching the first free WiFi services at Mumbai's Mumbai Central station.
More than 10 million people who pass through the WiFi-enabled stations will have access to fast internet to stream (or offline) an HD video, research their destination or download a new book or game for the journey ahead.
Google Railtel Wifi has more than five million monthly users and 15,000 first-time users connect to it every day. Railtel owns the railway cable network across India. They use optical fibre communication network to provide internet.
After completing the first phase, which includes enabling 100 railway stations with internet, Google will enable 300 more.
Google also introduced Google Station, which gives partners an easy set of tools to roll-out WiFi hotspots in public places.