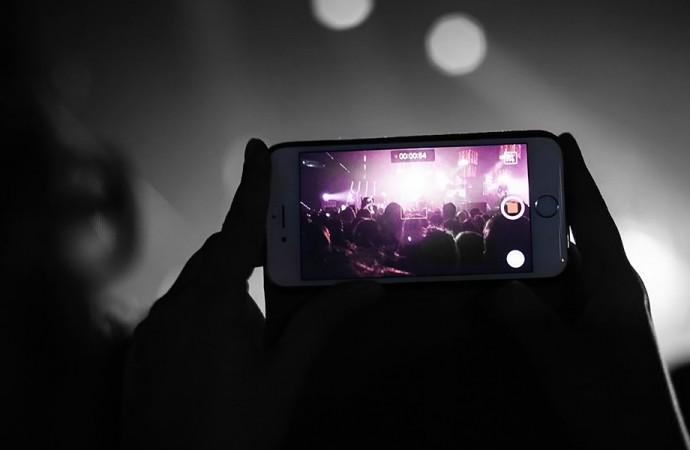 In an attempt to prohibit students from using pornographic websites, the Centre on Friday told the Supreme Court that it is looking out for options to install jammers within school premises but the installation of the same in school buses may not be possible.
Additional solicitor general Pinky Anand while appearing before a three bench judge comprising of Justices Dipak Mishra, A M Khanwilkar and M M Shantanagoudar, said that the government had told CBSE to look into the likelihood of installing the jammers in the school premises.
The government had earlier informed that choice of placing jammers in buses was possible and added that the jammers in the school premises may not be possible as it will hamper with the internet access of the computers used by the children.
However, jammers can be wired to block the access of pornographic websites on the cell phones of the drivers or anyone in charge of the children in school buses, said a report.
'Worst of list'
The Centre told Supreme Court that more than 3,500 websites hosting child abuse content have been blocked in the past one month.
Further, the Centre with the help of Interpol has chalked out the 'worst of list' when it comes to child pornography websites. This is a list of domain names which host child abuse content on the internet.
Cyber Crime Prevention against Women and Children (CCPWC)
Expressing concern over the child pornographic websites being run 'deliberately' for earning money, the court has directed the government to discuss with the IT experts to find a way and block them.
The government further said that a portal for prevention of crime against women and children – CCPWC, will be set up by the end of October so that online complaints in such cases are addressed.