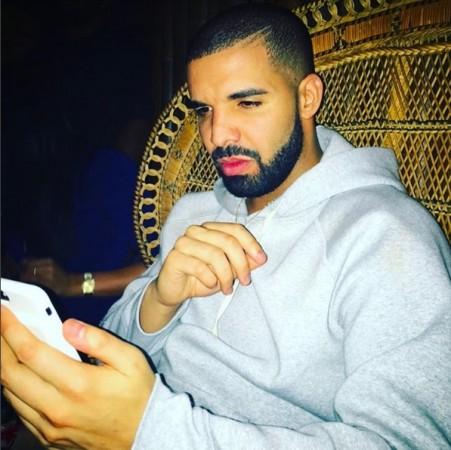 It looks like the baby drama surrounding Drake is not going to get over anytime soon. After model Layla Lac, now former porn star Sophie Brussaux accused the rapper of getting her pregnant.
Fans might have seen Drake hanging out with Brussaux in Amsterdam in January when he was dating Jennifer Lopez. Now the porn star has alleged that she is pregnant with Drake's baby. Brussaux is planning to launch legal action against Drake and has also hired a lawyer in New York for the same.
Also Read: Chris Brown is not surprised with Drake's baby drama with model Layla Lace
According to TMZ, Brussaux insists that she conceived the baby on either January 20 or 21 and now she is 3 1/2 months pregnant. She also revealed that she is having a girl. In an alleged text conversation, which was revealed to TMZ, Drake even asked her to have an abortion.
Below is the text conversation between Drake and Brussaux, according to TMZ.
Drake: I want you to have an abortion.

Brussaux: I can't kill my baby simply to indulge you sorry.

Drake: Indulge me? F*** you.

Brussaux: What?

Drake: You do know what you're doing you think you're going to get money.
However, Drake's rep have rubbished all the claims and said that the woman has a questionable background.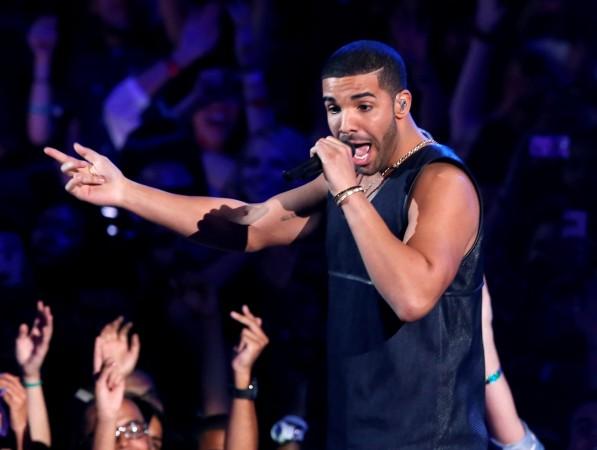 "This woman has a very questionable background. She has admitted to having multiple relationships. We understand she may have problems getting into the United States. She's one of many women claiming he got them pregnant," Drake's rep told the tabloid.
"If it is in fact Drake's child, which he does not believe, he would do the right thing by the child."
Earlier, the Instagram model Lace slammed Drake and said that she is pregnant with his baby. "LIKE WOW YOU ALREADY F***ED UP BY BRINGING A FEMALE THAT YOU ONLY MET IN 2 DAYS AROUND YA MANS !!!" she wrote in an Instagram post slamming Drake. "YOU LOOKING BAD OUT HERE !!! @djspadenyc."