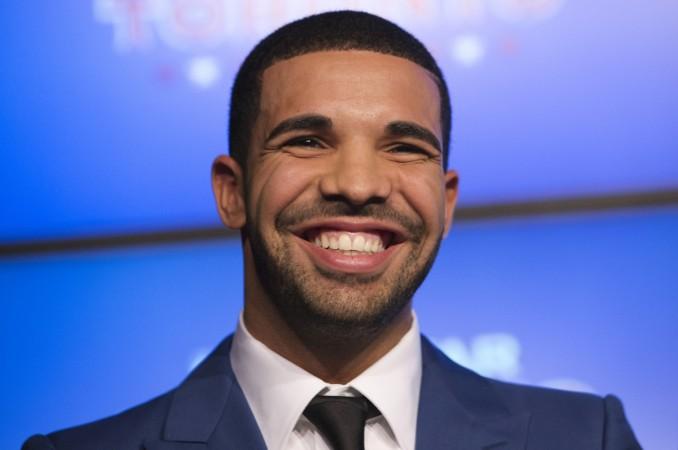 The baby drama between Canadian rapper Drake and Layla Lace has reportedly taken an unexpected turn after DJ Spade released evidence against the model, exposing her lies. Spade is said to be a common friend of the Instagram model and the 30-year-old Fake Love singer, who introduced the accuser to the musician.
He apparently opened up about the rumoured relationship between the two after the model dragged him into the fight.
Layla Lace reportedly blamed Spade for introducing Drake to her and encouraging him to send her threatening messages. The message, which was posted on her Instagram page, was written in 'all caps', according to Hollywood Life.
Also Read: Chris Brown is not surprised with Drake's baby drama with model Layla Lace
"Like Wow you are already f***ed up be bringing a female that you only met in 2 days around ya mans!! you looking bad out here!!! @djspadenyc. Don't be mad cause you got exposed too!!! When you and Ya Mans are ready to stop sending me threatening text messages I'm here!!!" read the message.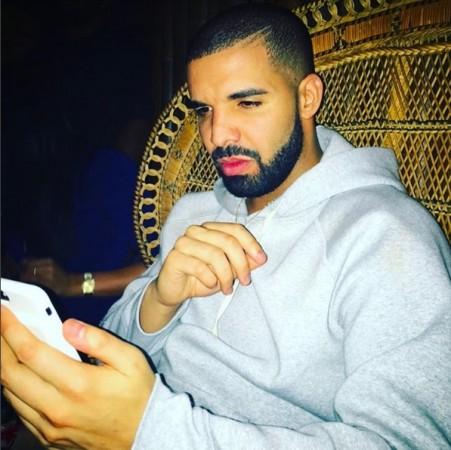 Within a few hours, Spade added a photo to his Instagram stories highlighting his conversation with the model. The image was accompanied with the words, "The lengths some people will go for a moment...we've seen it all."
In the conversation, Layla Lace reportedly admits to Spade that her allegations against Drake that she is pregnant with his baby are part of a publicity stunt. "Publicity will make me $ even if he don't want me idc," Hollywood Life quoted the model.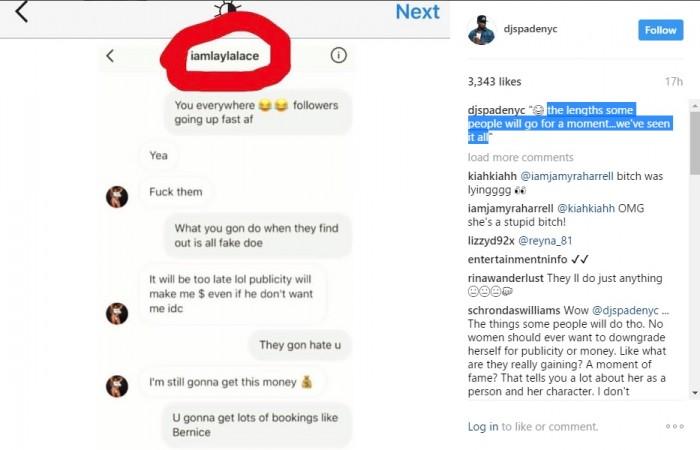 The screenshot of the conversation hightlights her reply to Spade's question about the consequence that she will have to face after people find out her fake act.
The Instagram post was immediately shared by Layla Lace on her social media page with the word "Fake" written across it.