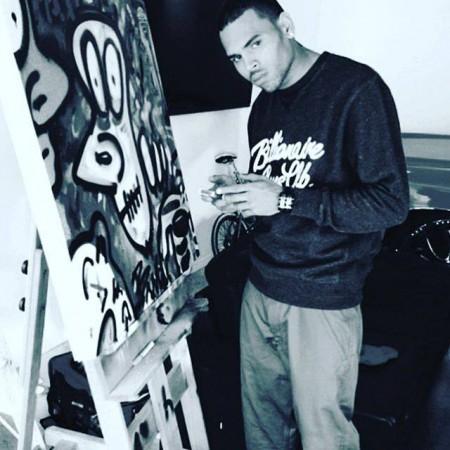 Singer Chris Brown is reportedly not surprised with fellow musician Drake's baby drama with model Layla Lace mainly because he knows the Canadian rapper better than anyone else.
When the Instagram model came up with allegations against the 30-year-old Fake Love singer and claimed that she got pregnant with his baby, it came as a chock to music lovers across the globe. apparently knew the rapper had it coming.
"The so-called prince who can do no wrong has now has some baby drama? Breezy's not surprised. Chris was never fooled by his prince charming personality and is now glad everyone's seeing the light and just how much Drake gets around," an industry insider told Hollywood Life.
Also Read: Nicki Minaj looks red hot in a revealing dress as she poses with Drake for No Frauds video shoot
The person close to Brown also claimed that Drake is a "major player" in the industry and he loves to walk around with a smile trying to impress women in Hollywood. According to him, Drake introduces ladies to his mother to make them feel confident about the relationship.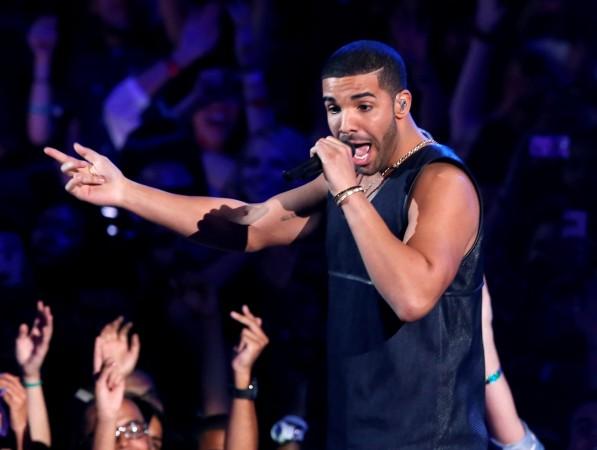 He went on to state that Layla Lace is one among the many women the Canadian rapper got around. "Unfortunately for this girl, she better get used to Drake cheating. Kid or no kid, she will not being his number 1, ever!" the source added.
The baby drama between the 30-year-old rapper and the Instagram model began after the former announced her pregnancy on Instagram and accused the latter for disrespecting her.
"One lesson I have learnt out of this whole situation is to never be so naive when a guy disrespect you!!! Like you don't even have to do nothing wrong to this man its really unbelievable how he will just feed you with lies and hurt you for No reason," she wrote.