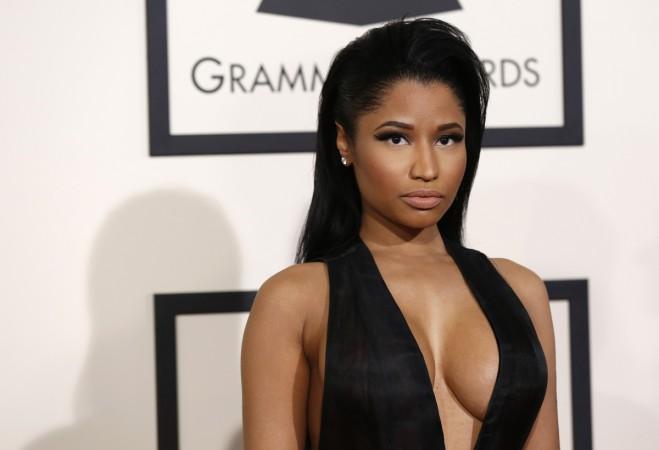 Nicki Minaj is torn between hurt and disappointment after it was revealed Drake may be expecting a baby with Instagram model Layla Lace.
Also read: Kylie Jenner strikes a sultry pose and shows Tyga what he's missing
Lace has publicly called out the Canadian singer for "ghosting" her after she revealed she was expecting his baby. Drake has not commented on the baby drama, therefore even Minaj, who is close to the 30-year-old, is not sure if the baby news is true.
"Nicki's torn between hurt and disappointment in Drake and this baby drama. For real, Drake is like a family to her," a source told HollywoodLife. "They've got eyes for each other and when it's not all flirty-flirty he's like a brother. She hates to see him being dragged like this."
The source continued: "In the end, Nicki wants to be there for him, just like he was there for her when she broke up with Meek Mill. Drizzy came running to her side the second he heard she split up from Meek, and she appreciated that. Now, she wants to return the favor and make sure Drake's okay, even if he knocked up this chick."
Besides Minaj, Darke's former love interest Rihanna and DJ Spade are also said to be Team Drake.
Earlier this week, Lace accused Drake of ignoring her phone calls after she told him she was expecting. "I should of ran for the hills but no I felt [sic] for the 'Good Guy' image that this ass hole portrayed to be," she wrote in a lengthy Instagram post. "What a #Fraud. I feel so stupid!!! I never told this man 'No' I did everything he told me to do Smfh!!!! (((NEVER))) asked him for a dime!!!"
Lace's Instagram account has since been deactivated.