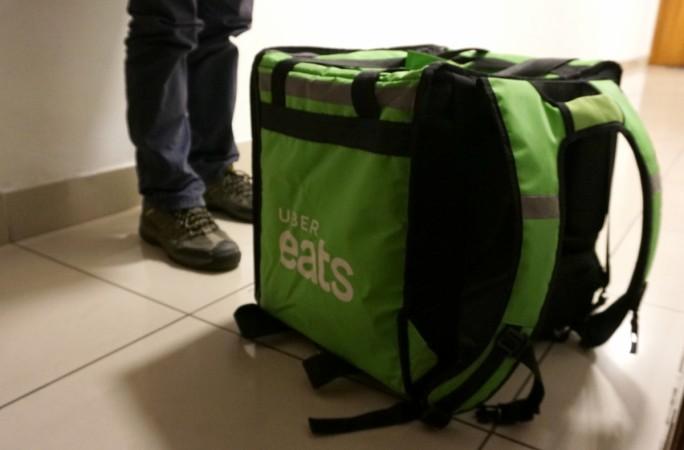 While Indians consumers have been quick to jump on board, finding delivery executives has been a huge headache for food delivery platforms. Ever since their launched in the country, apps like Swiggy, Zomato and UberEats have been limited by the small number of people willing to step out and deliver, especially in inclement weather.
However, all that has changed, as per a report by the Business Times. In order to remain ahead of the competition, platforms have nearly doubled the salaries of their delivery executives, and on occasion, the raise has been more than double. As a result, not only are more people jumping on board to work with these apps, but it has also lead to the unlikely damage to e-commerce sites such as Flipkart and BigBasket.
Apart from a huge salary raise, which is now in the region of Rs 40,000/Rs 50,000 per month, food delivery apps are also offering better incentives especially for those willing to brave the rain and peak hour traffic. The jump from Rs 18,000 to Rs 20,000 is in sharp contrast to e-commerce sites, who offer only around Rs 16,000 to Rs 18,000 per month plus perks.
The higher salaries and better benefits have caused a sharp jump in delivery executives and partners, with many leaving e-commerce behind for food delivery apps. Swiggy and Zomato aren't ready to stop just yet though. Armed with their latest rounds of funding, both companies have been aggressively expanding their delivery network and launching into more Tier 2 cities than before.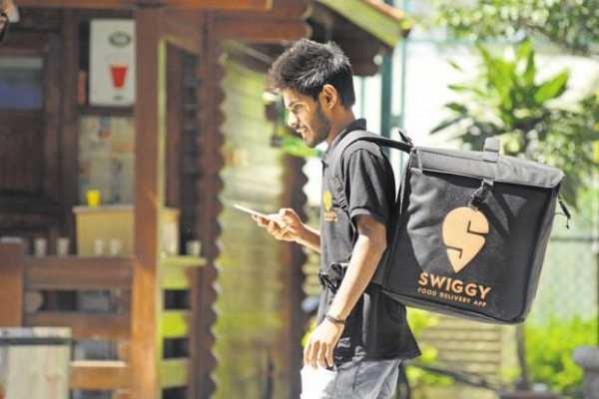 As per Business Times, Swiggy's delivery fleet is now up to 55,000 from 30,000 at the beginning of the year. Zomato has also seen a sharp increase in its fleet from 1,800 in January to 50,000. While Swiggy is looking to double their footprint within six to nine months, Zomato is targeting a 60 percent increase by the end of the year.
The latest player in the area is Ola-backed Foodpanda, which currently offers around Rs 25,000 a month. Like its competitors, Foodpanda is also aiming to double its fleet.
The reason many chose to join food ordering apps is because of the cut they get from each delivery, which is up to Rs 80-120 from Rs 40-45 in major cities like Delhi, Mumbai, Hyderabad, Bengaluru. This rise though is limited to big cities which see higher demands for longer durations, but with networks constantly expanding, delivery executives in smaller cities could also see similar rises soon.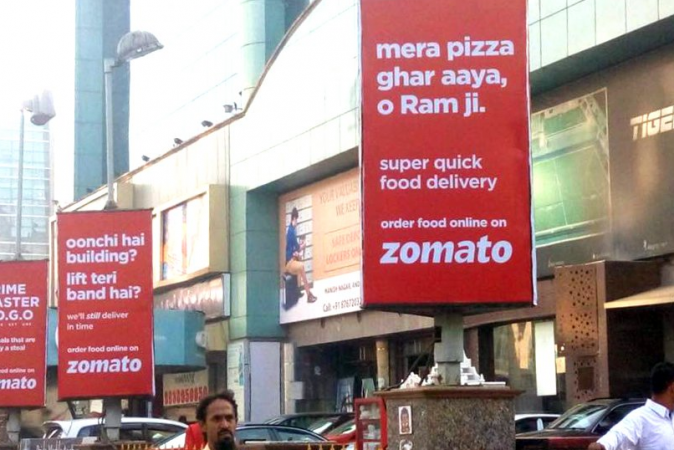 However, all is not well. Due to the rapid increase in the fleet size, executives are now seeing a decrease in the number of orders they receive daily. The drop from 18-20 to 12-15 has left many with a sour taste in their mouths, forcing them to be more active than before to ensure they are able to maintain their earnings. Much like Ola and Uber, delivery executives are paid on an hourly basis, but the rates differ from platform to platform.
Many experts feel that the jump will force e-commerce sites to up their game in order to retain delivery executives. With the scale tipping towards food delivery apps, e-commerce giants will not only have to offer a better salary but also better perks.