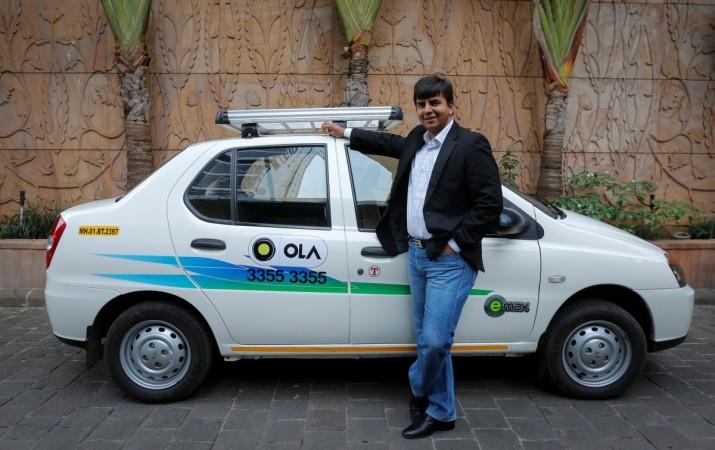 After conquering India, ride-sharing provider Ola has entered its sixth Australian city when it formally launched in Adelaide on Thursday. "We encourage Adelaidians to download our application (app) and experience the Ola way to move," said Ola Australia Managing Director Simon Smith in a statement here.
The online cab aggregator chose to enter Australia as its first foreign market after a successful run in India, where it has beaten American rival Uber. On January 30, Ola kicked-off its Australian business and quickly spread to the cities of Perth, Sydney, Melbourne, Canberra and Brisbane and the Gold Coast region in the east.
"About 40,000 drivers have registered on our platform and completed 15 lakh rides over the past five months in the metros and the region," recalled Smith.
To mark its foray into Adelaide, the company is offering discounted rides from Thursday. Ola also plans to increase its business in Aussie cities with launches in Darwin and Hobart in the coming months, although it has not given a particular date.
"Driven by a hyperlocal approach, Ola is committed to building mobility for a billion people," added the statement.
In October last year, Ola had said that it raised $1.1 billion (Rs 7,150 crore) through investors like SoftBank, Tencent Holdings Ltd, a leading Chinese internet firm, and other US-based financial investors.
In January, the app partnered with ICICI bank to offer digital loans, credit cards and booking directly from the ICICI mobile app. The MoU would offer services for both riders as well as drivers.
The Ola app is available on both the iOS App Store and Google Play Store in both countries, with users having to create an account to take advantage of the service.
Like its rival Uber, Ola has come under fire of late for a variety of reasons from poor driver behaviour to overcharging customers. However, that hasn't stopped the services from quickly growing in several countries, prompting governments to step in and attempt to regulate the services.