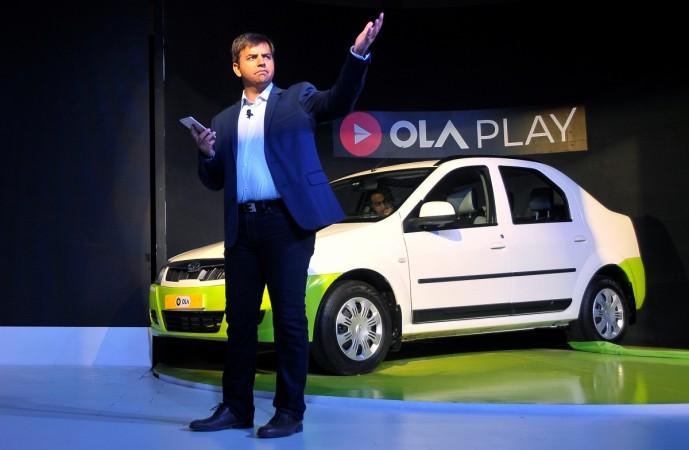 India's biggest ride-sharing start-up Ola, on Monday, raised about $2 billion in new funding from SoftBank Group Corp, Tencent Holdings and other group of investors, that will give a sturdy competition to its biggest rival Uber.
The funding round is yet to be completed. Also, there are chances for the amount to change. It is also backed by Indian industrialist Ratan Tata, University of California's investment arm and US institutional investors, according to a Bloomberg report.
Last month, reports suggested that the Japanese investor SoftBank was planning to invest in Uber in a bid to become the market leader in the ride-sharing space. But, the investor said it will own much less stake in Uber than Ola, to cool down the competitive heat between the two companies.
Rajeev Misra, who is the Chief Executive Officer of SoftBank's Vision Fund, said that if the deal fructifies it will lead to a short-term conflict but will yield long-term benefits as it will create a worldwide empire in the ride-hailing space.
However, with this fresh round of funding to Ola will act as a red flag for Uber, as now the war between the two ride-sharing companies might trigger a more intense rivalry.
Uber is already trying to lead the competition by coming up with aggressive strategies to fight the competition from Ola and other car aggregators. Recently, the US-based company has announced a free of cost insurance against death and injury for its drivers which came into effect on September 1.
This move will prevent Uber drivers from switching over to rivals as well as encourage drivers from other companies to join them.
Additionally, Uber directors are planning to vote on board reforms and are looking to pursue a major stock deal with SoftBank. The Japanese investor has been negotiating with Uber investors and its board all summer.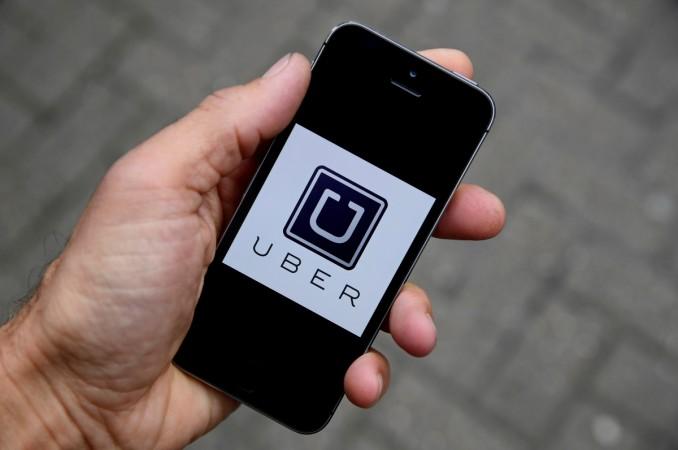 If the deal materialises, the investment could be worth more than $10 billion. SoftBank is trying to get enough shares to control anywhere from 17 percent to 22 percent of Uber and in return, it wants the control of two board seats.
Ola which is highly backed by SoftBank and Uber are competing against each other. However, Ola presently leads the market in the Indian ride-sharing space.
Earlier this year, Bhavish Aggarwal, the co-founder of Ola, said that he was preparing for a battle with Uber. At an event in Hyderabad, on March 27, he compared himself to a local guerrilla in the Vietnam War readying to fight in the battlefield of India's online taxi market.