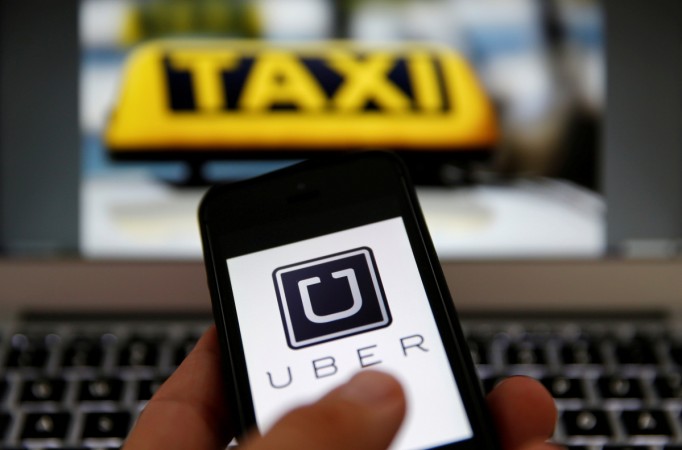 As the application-based taxi business is becoming competitive, the big players are now coming up with innovative strategies to have the edge. In a latest, Uber has announced a free of cost insurance cover against death and injury for its drivers beginning September 1.
This is a strategic move by the global cab aggregator to prevent the drivers from switching to rivals.
Uber drivers will now be entitled to an insurance cover of Rs 5 lakh in the event of death or permanent disability, up to Rs 2 lakh in the event of hospitalisation and up to Rs 50,000 for OPD treatment, Mint reported.
Uber said that the project will be launched in partnership with ICICI Lombard General Insurance. The company is offering insurance cover to 4.5 lakh drivers registered on its platform.
"These innovations and partnerships are a reflection of our commitment to listen, act and enable our drivers to experience the 'apnapan' while driving for Uber," Pradeep Parameswaran, head of Central Operations, Uber India, told The Hindu.
With an aim to expand business in India, the cab aggregator had earlier launched services like heat maps, driver destinations, pause requests and in-app chat to enhance the experience for drivers.
David Richter, senior vice president at Uber, had earlier said that India is a priority market. "Outside of the United States, we have three significant markets—India, Brazil and Mexico," Richter had said.
Arch rival and India's largest taxi-hailing service Ola is nowhere behind. Co-founder and CEO Bhavish Aggarwal said that the firm's focus on local innovation such as Ola Auto has helped it compete against Uber, Business Standard reported.
In the recent past, Uber has been forced to retreat from Chinese and Russian markets after being thrashed by local players. Aggarwal drew confidence from this and believes that Ola's market will only get upended in future.
Speaking at a start-up event organised by the Karnataka government on Tuesday, the Old founder brought in an analogy while explaining Ola-Uber rivalry. "The competition between Ola and Uber is like the Vietnam war. Let the Americans come, let them carpet bomb the country, but we are the local guerrillas," he said.
"While international competition may have the money, Ola will survive and succeed by sticking to local knowledge and treating drivers with respect," he added.