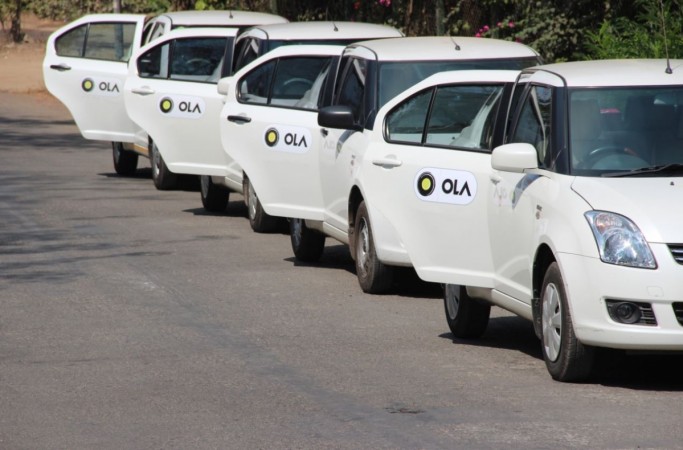 A month after launching its operations in Perth, the Bengaluru-headquartered online cab aggregator Ola has started its ride-hailing services in Sidney.
In Sydney, Ola is offering three free rides, as part of its introductory offer. The company stated that it will roll out a number of new initiatives in the coming weeks for both customers and driver-partners, including new promotions, clear ways to share feedback, and a higher-quality ride.
The ride-sharing platform has hired a local team to build partnerships and support driver-partners in Australia. "We are excited to officially start operating on the east coast with the launch in Sydney. We've been very pleased with how the service has been received by customers, driver-partners and the community in Perth, and can't wait to continue building on these experiences and learnings for our launch in Sydney," Chandra Nath, vice president, head of international, Ola said in a statement.
The SoftBank-backed Ola has launched its services in Perth in February. The company said that since launching in Perth, the service has received a strong response from driver-partners with over 7,000 registrations.
Interestingly, Uber, the biggest rival of Ola in India, already has a strong presence in Australia and it currently operates in Sydney, Melbourne, Brisbane, Adelaide, Perth, and Canberra.
Ola will be the new kid on the block after Uber and Europe's Taxify which launched in the city in last December.
Ola was founded in 2011 by Bhavish Aggarwal and Ankit Bhati and the company claims to have over 125 million users and one million driver-partners across 110 cities on its platform in India.