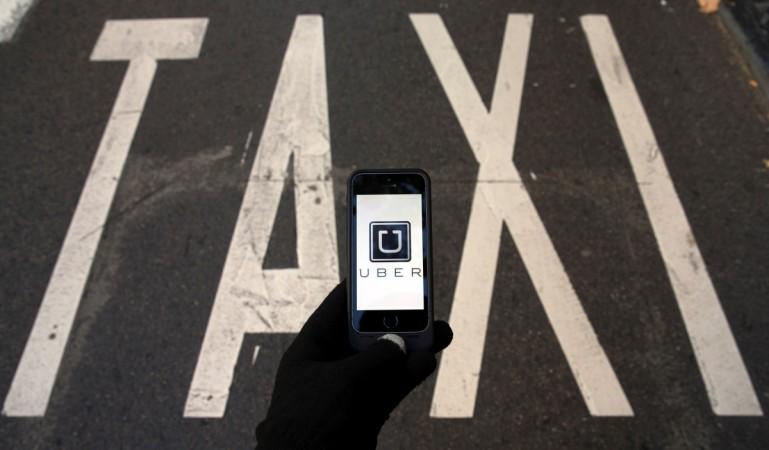 The state transport department of West Bengal is flooded with complaints against ride-hailing apps Ola and Uber over excessive fares. the department has now sought an explanation from the two transportation companies.
Passengers are reportedly paying more for even smaller distances ranging from 2-10 kilometers. The government of West Bengal has asked the cab aggregators to explain their fare policies.
"I travel regularly with Uber. Initially, the fares were normal but for the last few weeks, I am noticing they are charging arbitrary fares. It seems they have planned the fares as per timing and location. During rush hours the prices will suddenly increase," said a regular commuter Sounak Maiti who is employed at a private bank.
"At times the fares shoot up to nearly four times the normal fare. Once from Park Street to New Town, a distance of about 15 kilometers, Uber displayed a fare of Rs. 700 at around 9 pm. I know that the fuel prices have gone up, but even these fares are absurd and illogical," added Sounak.
According to sources, the state transport department has sent a 30 points questionnaire to Ola and Uber, which comprises of questions like how their surge pricing is determined and do they have transport experts who determine the pricing mechanism.
"We have sent letters to Ola and Uber asking them about their fare policies. This was done after we received complaints that they are charging higher fares compared to distances," the Bengal transport minister Suvendu Adhikari told News 18.
He added that their department has asked for a reply within 15 days upon which they will decide their future action. "They have to justify their fares since there is a sudden increase in complaints from people across the city and its suburbs."
Officials concerned with the two app-based companies were not available for their statement. The transport minister said, "We are here to serve the people by providing better transport system. Whatever be the issues, we will solve them."