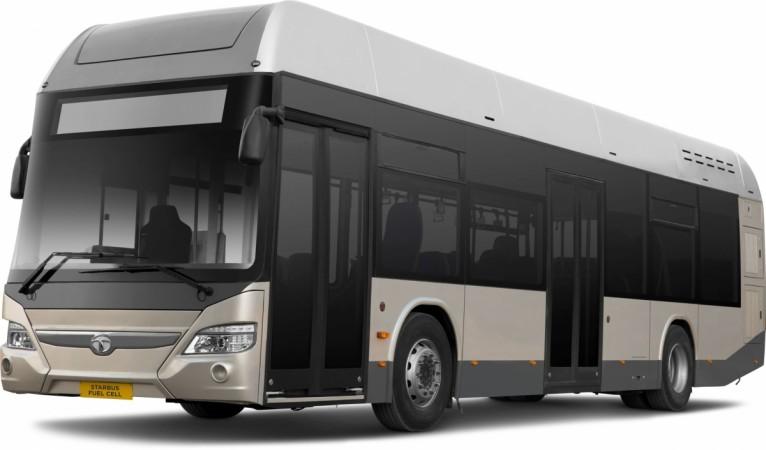 In an attempt to curb the rising air pollution in Delhi, Supreme Court has asked the Delhi government on Monday to explore the feasibility of introducing 'zero-emission' and cost-effective hydrogen-run buses for public transport, instead of the electric kind.
The Delhi government had proposed to purchase around 960 fully electric buses for which they have already initiated the process, but the apex court has raised a question on the time that would be required to set up charging stations for such vehicles. Furthermore, each electric bus would cost around Rs. 2.5 crore, as per the lawyer.
The increasing air pollution and deteriorating atmosphere in the National Capital Region has been discussed and lamented over. Add to that the vehicles on the road that only seem to be increasing in number - pollution continues to choke the quality of air in the capital, affecting the health of Delhiites.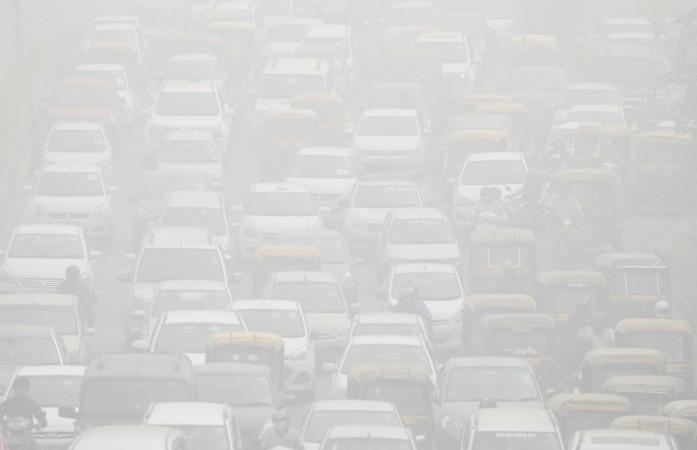 After 20 years of rolling CNG-run public transportation, a bench of Justices Deepak Gupta and Madan B Lokur decided to examine the feasibility of these zero-emission hydrogen-run buses.
"These buses are running successfully in other countries and it is used in California. Tata is also manufacturing it. These vehicles have a range of 400 km. These are next generation vehicles and good for environment also," said the bench.
The state government and Environment Pollution Prevention and Control Authority (EPCA) have been directed to find out workability of introducing such vehicles in the capital.
We can leapfrog from CNG to hydrogen-run buses. They are also cost effective and their running cost is also very low," the bench added.
Hydrogen buses are of hybrid nature as compared to CNG or electric vehicles, enabling the vehicle to be either of two fuels.
According to the 1998 order of the apex court, there should be a fleet of 10,000 buses in the city for public transport, but currently Delhi has a little over 5,800 buses. The bench has asked the government to file an affidavit within two weeks.