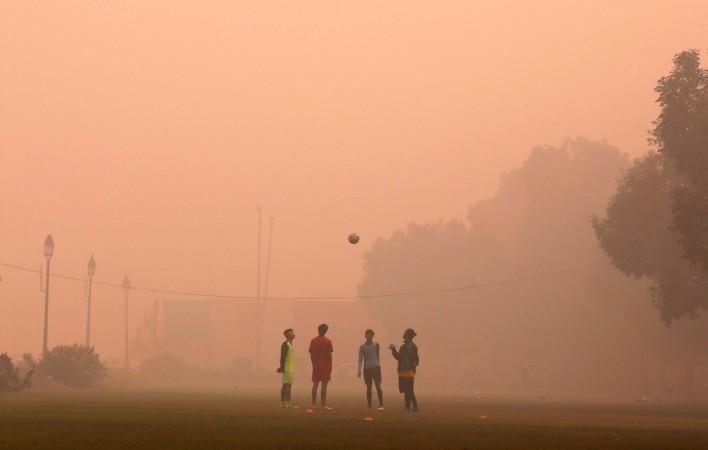 The severe dust storms recently witnessed in parts of North India has resulted in over a hundred deaths, and left many more injured, also causing property damage along the way. Attributed to global warming and disruptive weather phenomena, the dust storms swept the Indo-Gangetic plains, one of the most densely populated regions on the planet, adding to the air pollution in and around the National Capital Region.
In the last few months, dust clouds accompanied by violent storms have destroyed homes and crops, caused major disruptions at the airports, resulting in the cancellation of flights.
Based on a report by Centre for Science and Environment, close to 5000 houses were destroyed, livestock perished and crops ruined mainly in Uttar Pradesh, Bihar, Madhya Pradesh.
The dust storms might have stopped but the dust has not settled, both literally and figuratively. Not only does it threaten to worsen the already toxic air in the national capital, but also cause tremendous harm to India's economy.
What will it cost us?
The World Bank estimates that climate change will cost India $80 billion every year because of extreme weather events like these that will wreak havoc on poorly-constructed infrastructure, resulting in more deaths and staggering economic losses.
The poor quality of the air also threatens the economy of the capital. When air quality worsens, the government bans the entry of trucks carrying non-essential goods and this impacts small and medium business.
The Delhi government ordered the halt of all construction activities to curb air pollution as the dust particles suspended in the air added to the already poor air quality. The infamous smog, which earlier used to be the bane during winters in the national capital, has now become the norm in summers too.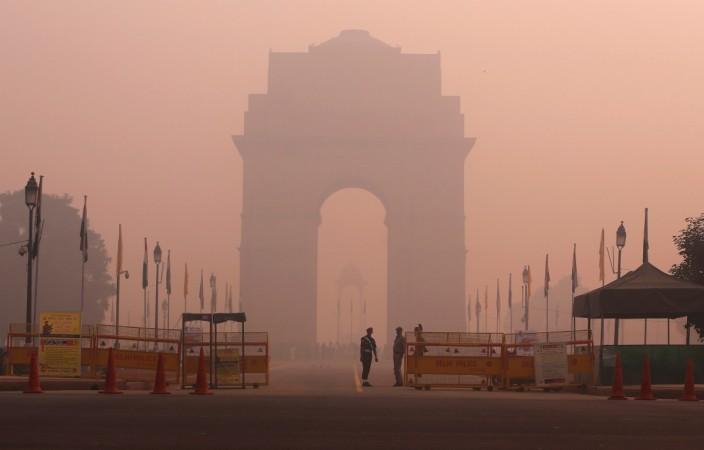 Sunita Narain, director general of Delhi-based Centre for Science and Environment (CSE), says the intensity and ferocity of the dust storm witnessed this year have never been seen before. What's worse is that, according to Narain, it is the new normal which is here to stay.
Running parallel with this weather pattern is the already soaring levels of particulate matter in the air of the national capital, leading to rising cases of lung and heart ailments.
The Central Pollution Control Board data shows that in the months of March, April and May there was just one day which showed satisfactory air quality. Narain attributes this weather phenomenon to deforestation, over-use of groundwater and desertification.
According to CSE, this year alone there have been 50 severe storms in 16 states and these have caused more than 500 fatalities. In comparison, there were 22 storms between 2003 and 2017 and just nine between 1980 and 2003.