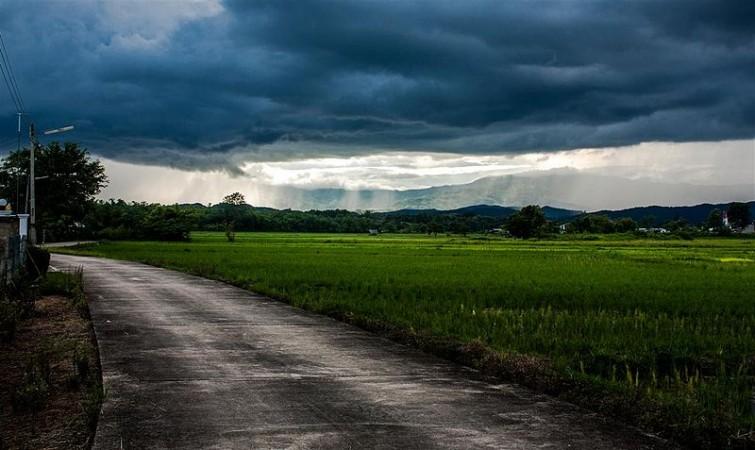 A few Indian states like Rajasthan and Uttar Pradesh, which are still reeling under the effects of the deadly dust storms, should brace up— as another one is expected to hit parts of northern India by Saturday.
The calamity, which has been branded as a "freak incident", by the chief meteorologist at Skymet Weather, has wreaked havoc in north India. The dust storms, which were followed by thunder showers have led to the death of at least 127 people in the last 24 hours. Over a hundred people have been injured, while many houses were razed to the ground, trees uprooted and electricity poles toppled over.
Multiple road accidents were also reported in Rajasthan and in other parts of Punjab, Delhi, Haryana, and west Uttar Pradesh.
The warning was issued by the meteorological department Thursday, reported PTI.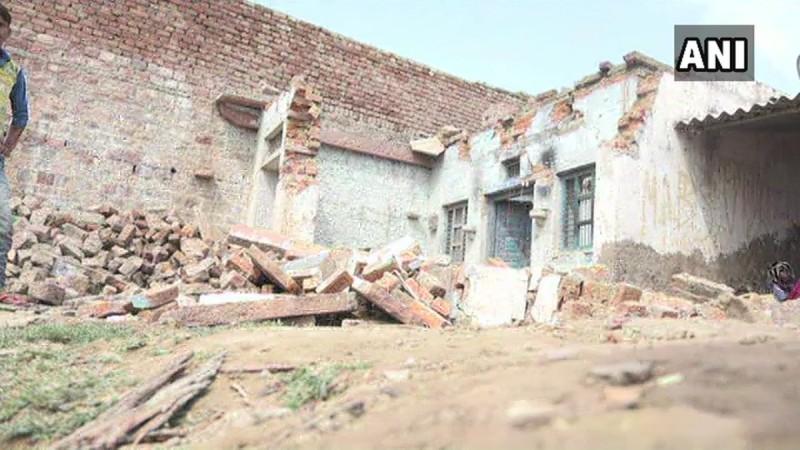 "There is a high probability that winds will intensify in the next 48 hours in Rajasthan, which may lead to another dust storm. It will affect areas of Uttar Pradesh and Rajasthan border, especially Karauli and Dholpur," the news agency quoted the Indian Meteorological Department (IMD) scientist Himanshu Sharma as saying.
Satellite images have also indicated the probability of high-intensity winds and dust storm.
What has caused the dust storm?
Experts have said that these dust storms are a result of climate change, reported Hindustan Times. Storm depends on three factors that is moisture, warm temperatures and a disturbed atmosphere, which in turn pushes the warm moist air upwards.
While in Rajasthan unusually high temperatures caused the air close to the ground to heat up and move upwards, in Haryana and the adjoining areas, cyclonic circulation pushed the warm air upwards, following which storm clouds were formed.
In the east, the moisture was provided by winds blowing in from Bay of Bengal, especially in the eastern parts of UP and Bihar. On the west, a disturbance, a system of low pressure, brought moisture from Eurasian water bodies, reported HT.
However, when moisture is absent, the air which is moving upward carries sand along with it, which then causes a dust storm.
The thunderstorm was a result of the incursion of moisture because of the western disturbance. The storms also witnessed updraught, which is the upward movement of warm air and downdraught, the downward current of air along with rain.
The report by the English daily said that the updraught and downdraught was happening simultaneously in different areas due to the wind shear, which is the rapid variation in wind velocity and direction. This means that the downward draught itself whipped up another updraught that led to another thunderstorm — creating a chain of thunderstorms.
A trough line running from east to west, which is an extended low pressure area where winds blow in the anti-clockwise direction and rise upwards were formed, as a result of which UP and Rajasthan experienced extremely strong winds, said HT.
Visuals of the dust storm
Agra: 43 people dead, 51 injured and damage caused to property due to heavy rain and dust storm in the region. (Earlier visuals) pic.twitter.com/RC9Ix5KoNp

— ANI UP (@ANINewsUP) May 3, 2018