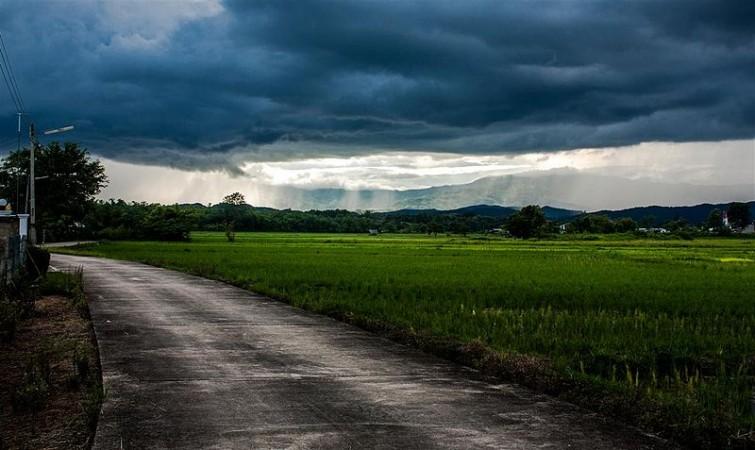 India is likely to experience a "normal" monsoon with "zero chance" of a drought in 2018, private forecaster, Skymet announced Wednesday.
"2018 is likely to remain normal at 100 percent (with an error margin of +/-5 per cent) of the long period average (LPA) of 887 mm for the four-month period from June to September," the organisation said.
In India, if the rainfall is between 96 percent and 104 percent of a 50-year average or LPA of 89 centimetres for the entire four-month season— June to September— then monsoon is defined as average or normal.
A normal rainfall will prove beneficial for states such as Tamil Nadu, Karnataka, Uttar Pradesh, Andhra Pradesh and West Bengal, where Kharif crops like rice, jowar, bajra, maize, sugarcane, corn, cotton soybeans and jute are grown.
Kharif crops, also known as monsoon crops are cultivated and harvested in India, Pakistan and Bangladesh during the rainy season, which lasts from April to October.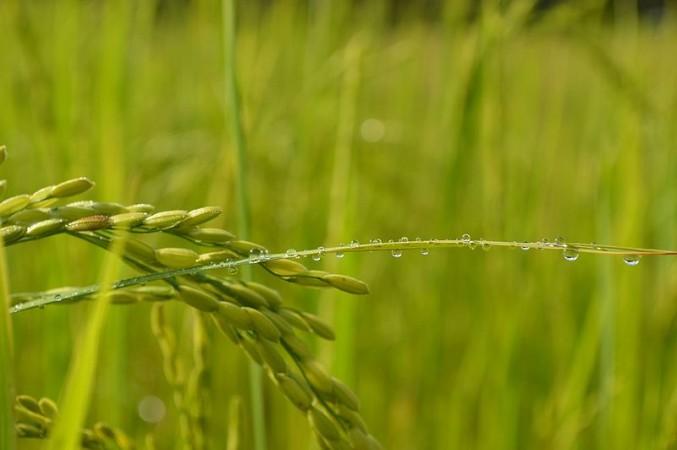 According to Skymet weather reports, while north Indian states such as West Bengal, Odisha, Bihar, Jharkhand, Uttar Pradesh will receive normal rainfall, southern states will get only some relief.
But it won't be as bad as 2017, when Kerala, Rajasthan, Madhya Pradesh, Karnataka, Uttarakhand, Uttar Pradesh, Andhra Pradesh and Tamil Nadu were affected by drought.
Coastal Karnataka, Kerala and south interior Karnataka will be receiving less rainfall, the Skymet said on its website. It also added though Andhra Pradesh and Tamil Nadu are also likely to see rains on the lesser side, Telangana on the other hand is likely to experience normal rainfall.
As the southern states are likely to receive better rainfall than 2017, it will get some relief to the farmers who have been demanding for loan waivers and drought relief packages after their crops failed.
The 2018 monsoon is indeed a good news for the agriculture sector of India.
Meanwhile, the India Meteorological Department (IMD) will come out with its monsoon forecast in mid-April.
Here's the precipitation foreshadow on a monthly scale:
| | | | |
| --- | --- | --- | --- |
| Precipitation foreshadow for the monsoon months | Chance of normal | Chance of above normal | Chance of below normal |
| June | 30% | 60% | 10% |
| July | 55% | 15% | 30% |
| August | 55% | 10% | 35% |
| September | 60% | 20% | 20% |