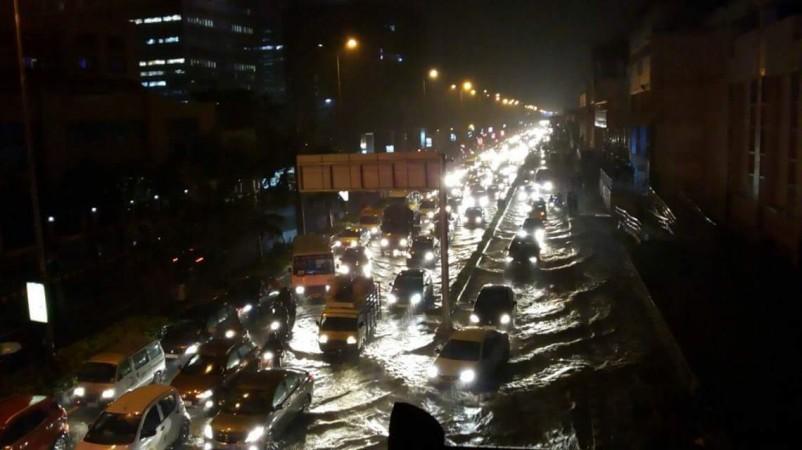 As heavy rains continue to lash out Chennai and other parts of Tamil Nadu like Villupuram, Tiruvallur and Tiruvarur, 12 people have lost their lives since October 30.
Meanwhile, the government has said more than 10,000 people have taken shelter in over 105 relief camps set up across the state.
The weather department has predicted rain or thundershowers over coastal Tamil Nadu and Puducherry till Monday.
The meteorological department said a low-pressure area and upper cyclonic circulation in the Bay of Bengal is causing incessant rain in Tamil Nadu.
Schools and colleges in Chennai, Kancheepuram and Tiruvallur remained closed on Saturday as well and several university exams were postponed.
On Saturday, Chief Minister E Palaniswami, Deputy Chief Minister O Panneerselvam and government officials visited many waterlogged parts of the city.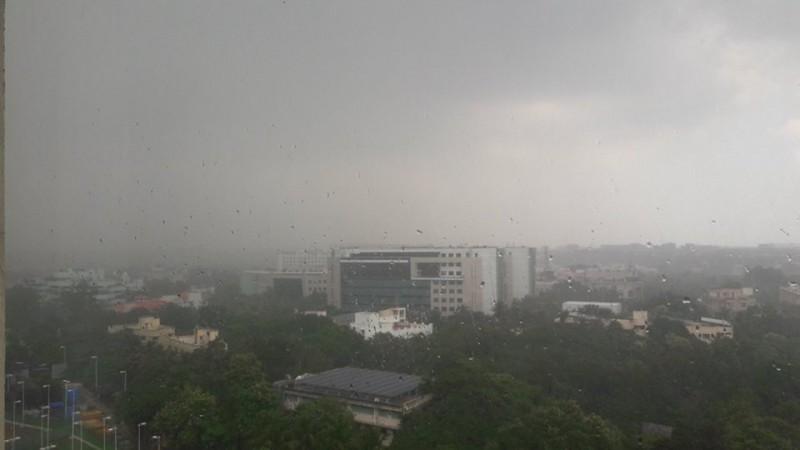 Meanwhile, in order to avoid any more casualties due to electrocution, the power supply department has cut off electricity in flooded areas like Madipakkam and Karapakkam.
A farmer was electrocuted in Thiruvarur and two children were electrocuted Chennai last week, said a news report.
Many see the current flood-like situation in Chennai as a reminder of the December 2015 flood when over 500 people had died.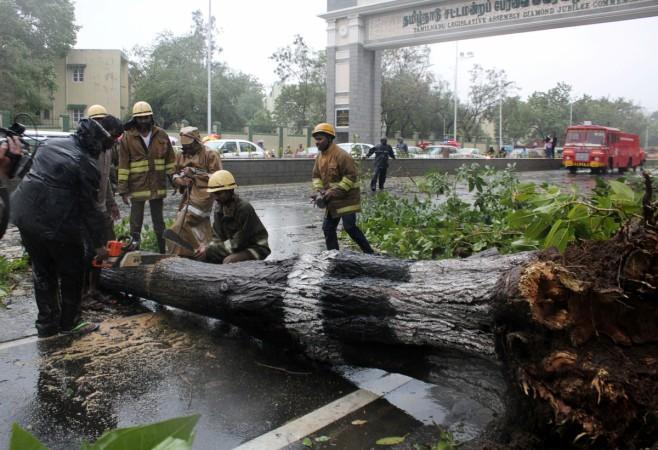 A government hospital in south Chennai's Tambaram, which was submerged in five feet of water in December 2015, had to shift 60 patients to the first floor in the middle of the night on Friday after the ground floor was inundated.
On Saturday, the Madras High Court directed the Chennai civic body to file a detailed status report on the steps various steps taken to prevent waterlogging.