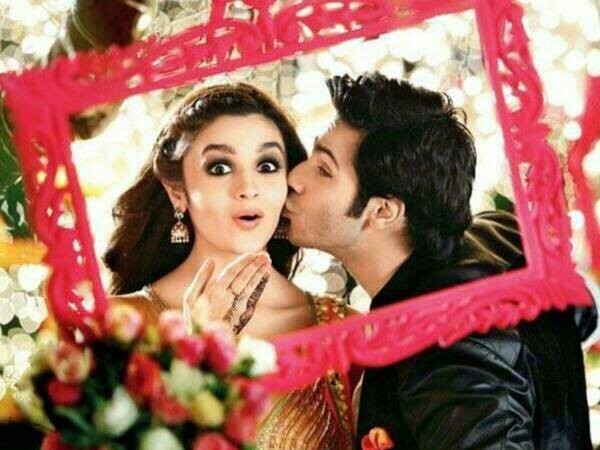 Here are some of the top stories from International Business Times, India, that have broken throughout the day so far:
1. Karnataka Bandh on Sept. 15? Only trains likely to be disrupted; police announce helplines
Is there a Karnataka Bandh on Thursday, Sept. 15? Or a Bengaluru Bandh? No, says veteran politician Vatal Nagaraj, who spearheaded the protests on the Cauvery water issue that led the authorities to clamp Section 144 in the city for three days and curfew under the limits of 16 police stations. Read more...
2. PM Modi, Afghan President Ghani raise concern over terrorism; sign agreements
Prime Minister Narendra Modi and Afghan President Ashraf Ghani held talks at the Hyderabad House in New Delhi on Wednesday. In a move to deepen ties between the two south Asian countries, they jointly denounced terrorism. They also signed a number of agreements. Read more...
3. People steal cots from Rahul Gandhi's khat sabha... again!
A little more than a week after people attending a Khat Sabha led by Congress Vice President Rahul Gandhi fled with the wooden four-legged cots in Deoria, there was a re-run of sorts as people made away with the khatiyas again. This time it was in Mirzapur, wherein people claimed they were told by a local Congress leader — who they identified by name — that they would get cots if they attended. Read more...
4. 'How can we allow a dirty person inside?' says Mocambo restaurant manager after backlash
Kolkata's iconic restaurant Mocambo, located at Park Street, recently came under fire after it refused services to Dilashi Hemnani, marketing manager at Tata Motors, and her driver, saying that Mocambo was a "fine dining restaurant" and that the driver was "drunk" and "not properly dressed." Read more...
5. Varun Dhawan gets drunk on sets of 'Badrinath Ki Dulhania'; kisses Alia Bhatt
Varun Dhawan recently got drunk while shooting an emotional scene for "Badrinath Ki Dulhania," starring Alia Bhatt as his co-actress. The actor resorted to method acting and in the process took a few whisky pegs "neat." Read more...