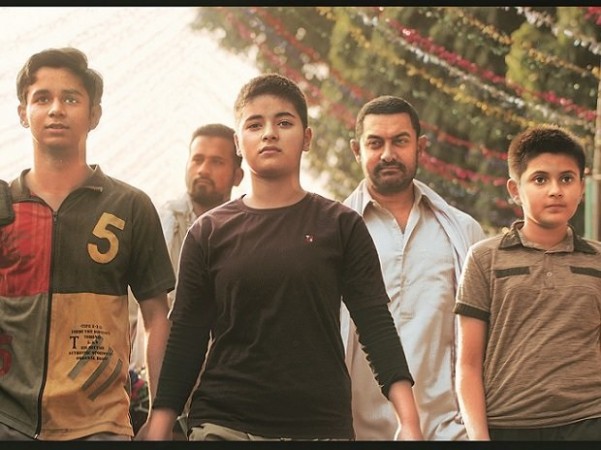 Here are some of the top stories from International Business Times, India, that have broken through the day so far:
1. Shiv Smarak in Mumbai: PM Modi lays foundation stone for Rs 3,600 crore Shivaji Memorial [VIDEO]
Prime Minister Narendra Modi on Saturday laid the foundation stone for the grand memorial of Maratha warrior king Chhatrapati Shivaji Maharaj in Mumbai, a project worth a whopping Rs 3,600 crore. Read more...
2. ISIS Christmas attacks: FBI warns of possible attacks on US churches over the festive season
The United States Federal Bureau of Investigation (FBI) officials on Friday warned of possible Islamic State (ISIS) attacks across the country on churches and holiday gathering sites over the Christmas season. Read more...
3. Germany plans watchdog to crack down on fake news before elections
Germany is apparently planning to set up a watchdog before the upcoming elections that will choose its next chancellor, and the move is believed to have been prompted by speculation that fake news items could have led to the election of Republican candidate Donald Trump as president of the United States. Read more...
4. Dangal full movie download available online; will illegal download affect box office collection?
Aamir Khan-starrer Dangal seems to have been leaked online within a day of its release in theatres on Friday, December 23. The movie is said to be available for download as well as for watching online on a couple of websites. Read more...
5. BitTorrent Live app now official for Apple iOS
In some good news for Apple iOS users preferring to watch live TV shows by streaming these to their mobile devices, the BitTorrent Live application is now compatible with iOS and is available for download on iTunes Store. With BitTorrent Live, it is possible to watch OTT programming for free on iPhones and iPads. Read more...