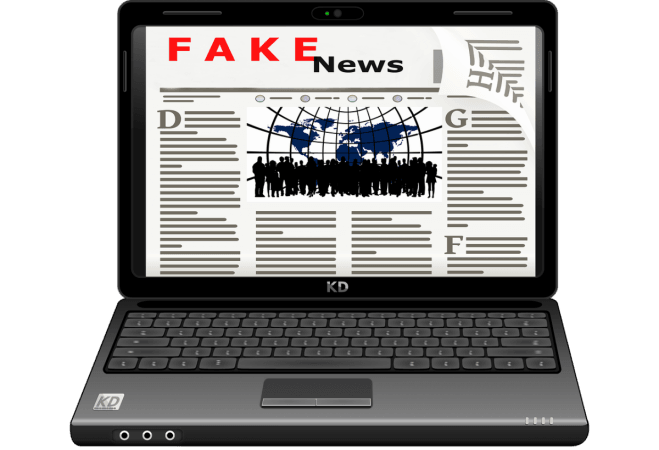 Germany is apparently planning to set up a watchdog before the upcoming elections that will choose its next chancellor, and the move is believed to have been prompted by speculation that fake news items could have led to the election of Republican candidate Donald Trump as president of the United States.
According to a report in German periodical Der Spiegel, the decision has been taken following fears that "Russian disinformation campaign on the Internet has brought the Republican Presidential Candidates to the White House."
There have been a host of such news items regarding the US Presidential election that were initially circulated on social media but later proved to be fake. For example, it turned out that not only had Pope Francis not endorsed Donald Trump as a US Presidential candidate, but that his electoral rival had neither sold weapons to the Islamic State Group — also known as Islamic State of Iraq and Syria (ISIS) or Islamic State of Iraq and the Levant (ISIL) — nor were fraudulent ballots found in her house.
That is why there is a push for a watchdog that will crack down on fake news or propaganda so that it cannot affect the electoral outcome in the country, Der Spiegel quoted an anonymous source in the German Interior Ministry as saying.
Apparently, two groups of people have already been identified as being susceptible to believing and propagating fake news: "Russian-Germans" and "Turkish-speaking people." As a result, a section of the German administration will reportedly work on their political education so that they do not fall prey to fake news and pass it forward.
The German Interior Ministry has, besides warning political parties over the use of fake news and urging them to form ground rules to avoid them, has also urged politicians not to use bots on social media to push their agenda. There has already been proof of how Twitter bots were used extensively by Donald Trump on social media, with it being a near-certainty that they helped him swing many votes.