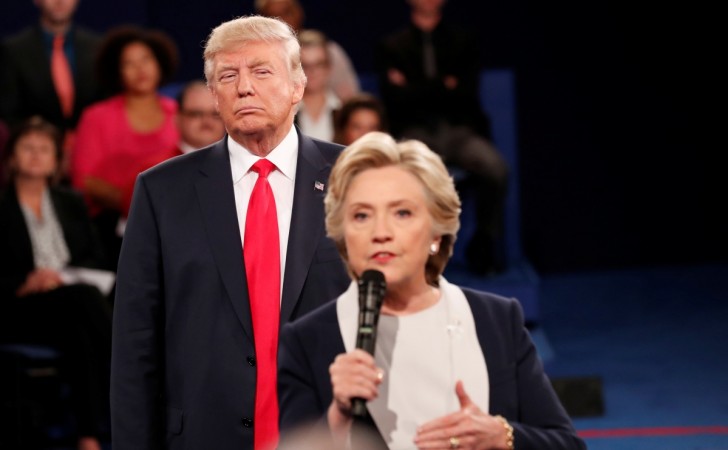 There are some news stories which have made headlines around the world only to be later declared false. The latest news story that fell into this trap was Corona beer owner Antonino Fernandez leaving €2 million to every person in his home village. Here's a look at some of the big fake news stories of 2016:
Corona beer owner makes his entire village rich
It was widely reported that Corona beer founder billionaire Antonino Fernandez had left €2 million to every person in his home village. But this story has turned out to be a fake news story. People in his village of Cerezales del Condado were shocked to see news stories that they had all been made millionaires when it was not the reality. The story was reported across British media like the Daily Mail and The Telegraph UK. It was picked up by other sites as well.
"It's simply not true, unfortunately," said Lucia Alaejos of the Fundación Cerezales Antonino y Cinia told the Local Spain. She added, ""It seems someone got the wrong end of the stick and the story has just grown and grown. It's got completely out of hand."
Fernandez, however, has left money to the village and the cultural institutions.
Pope Francis endorsed Donald Trump
News channel eTN Global reported that Pope Francis had endorsed Donald Trump and even put out the alleged statement by the Pope. The statement by the Pope said, "Though I don't agree with Mr. Trump on some issues, I feel that voting against the powerful political forces that have corrupted the entire American federal government is the only option for a nation that desires a government that is truly for the people and by the people. For this primary reason I ask, not as the Holy Father, but as a concerned citizen of the world that Americans vote for Donald Trump for President of the United States."
This story was carried my many local TV channels in the US. However, Snopes reported that this news which originated from WTOE 5 News was fake.
Fraudulent ballots for Hillary Clinton found in warehouse
There was a story in October that thousands of fake ballots had been found in an Ohio warehouse. Apparently, these ballots were in favour of Hillary Clinton and were found inside sealed election ballot boxes. The story which was published first by Christian Times Newspaper, was proven to be fake by Snopes.
Hillary Clinton sold weapons to ISIS
Julian Assange of WikiLeaks reportedly stated that there were e-mails which showed that 'Hillary Clinton sold weapons to ISIS'. This was the story that made headlines. Snopes states that Assange (in July 2015 with Democracy Now! journalist Juan González) 'appears to have been asserting that leaked e-mails and cables showed that various actions undertaken by Hillary Clinton and others at the U.S. State Department had resulted in "weapons flows" to "jihadists within Syria, including ISIS."' Clinton selling weapons to ISIS was termed as fake news.
Megyn Kelly was fired because she endorsed Hillary Clinton
Megyn Kelly's story is infamous by now. She was rumoured to have been fired by Fox News because she endorsed Clinton and criticised Trump. They found that this story was put out by endingthefed.com and it turned out to be fake. In fact, Fox News recently offered Kelly over $20 million a year to stay with the network.