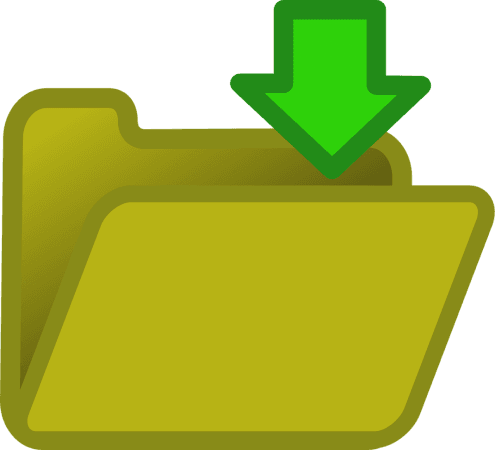 Popular torrent website Kickass Torrents is back a few months after it was shut down in what was then seen as one of the biggest crackdown by authorities against illegal torrents and downloads. The crackdown had seen several other such torrent websites, such as The Pirate Bay and Torrentz.eu being taken offline.
Now, it appears that after weeks of fake proxies popping up, the original site is back online with a huge cache of torrents. It is currently available at Katcr.co, which was originally started as a community by former employees of Kickass Torrents, and initially did not have any torrent or link in it.
Now, a bigger group of employees has populated Katcr.co with torrents. Although the site currently takes a little time to open, it seems to offer all the usual features Kickass Torrents used to offer, including RSS feeds of each and every torrent loaded into the site.
According to the website Fossbytes, which provides information primarily on free, open-source software: "The website is back with a clean user database. Some of the renowned uploaders of KickassTorrents, whom the pirate community trusts, are also back. It's expected that the website will be soon filled with fresh content." That should be enough for old patrons of Kickass Torrents to flock back to Katcr.co.
Incidentally, at the time of writing of this report, the website seemed to be battling some issues, with delays in opening pages or the website not opening at all. This could be attributed to teething problems of a new site and the possible return of the many loyal patrons.
It may be noted that another popular torrent-aggregating website, Torrentz.eu, had been pulled offline about the same time as Kickass Torrents. It had returned just a month later in a new form and with a new URL: Torrentz2.eu. However, it has now been blocked by several internet service providers across India.