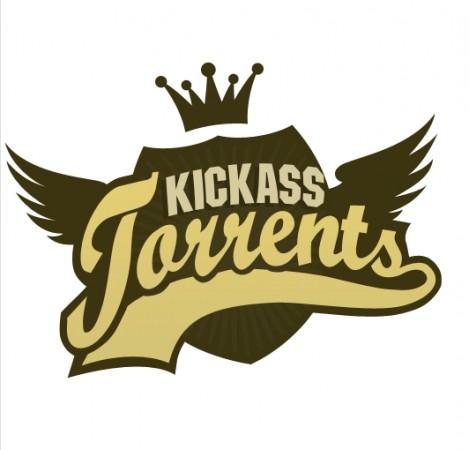 Artem Vaulin is under the custody of the Polish authorities after being arrested in July. Two weeks ago, the US authorities officially requested Vaulin's extradition, but the alleged owner of Kickass Torrents, one of the most popular torrent streaming sites, is preparing to fight that request.
Vaulin's legal team has gone a step further to commit to their client's innocence by dragging Google into the fight. Val Gurvits, a member of Vaulin's US defence team, said if KAT is considered to be a criminal operation, then Google must also be under review for the same charges.
"In my opinion operating an index search engine cannot constitute a crime in the United States because secondary infringement is not criminalized under US law. If KickassTorrents is a criminal operation, then Google should start worrying," Gurvits told TorrentFreak.
According to Gurvits, Vaulin's actions are not considered illegal in Poland, the place where he was detained, and also in the Ukraine, which is his birth and work place. Vaulin's arrest has been extended till November 19 and a hearing date is set to sometime in late October.
Does KAT stand a chance of revival after accusing Google of similar operations? It is highly unlikely.
There was a similar battle involving another popular torrent site IsoHunt.com and several Hollywood studios, which dragged Google. But that did not prevent the torrent site from losing its legal case and the site is no longer operational. But the KAT lawyers hope to change that this time around.
As a result of Vaulin's arrest, the online community of piracy lost a crucial source for their daily dose of entertainment content. KAT was one of the most popular and reliable sources on the Internet to get latest movies, TV shows, games and software.
The Kickass Torrents case is the second high-profile copyright extradition cases in the US after Kim Dotcom and his co-workers in the Megaupload. The case is still pending even after almost five years.