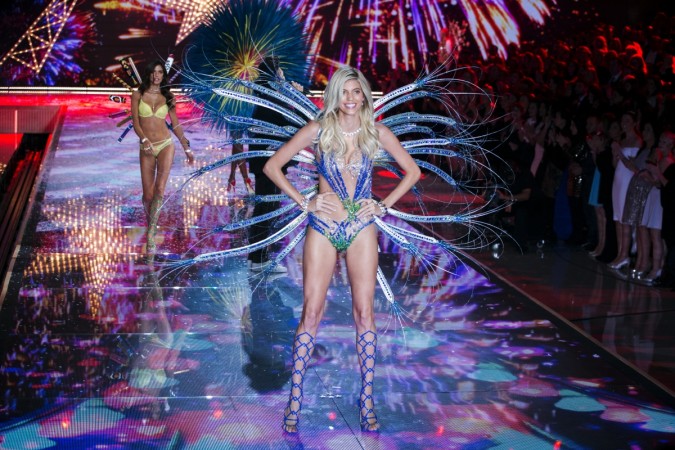 Here are some of the top stories from International Business Times, India, that have broken through the day so far:
1. Jan Aakrosh Diwas: Cold response to Bharat Bandh; only a few states affected
Opposition parties had called for countrywide protests on November 28 against the central government's "mishandling" of their decision to demonetise the currency notes of Rs 500 and Rs 1,000 effective from November 8 midnight. Only the Left Front called for a "Bharat Bandh" in West Bengal, Tripura and Kerala where they have a strong presence. Read more...
2. I-T department seizes Rs 40 crore worth of banned notes at Delhi bank
In one of the largest seizures by the Income Tax (I-T) Department since the demonetisation, around Rs 40 crore worth of soiled notes of Rs 500 and Rs 1000 denomination has been recovered. This seizure was made at the Kashmere Gate branch of Axis Bank in New Delhi. Read more...
3. Pakistan wants talks with India, but why does it want New Delhi to propose the dialogue?
Pakistan on Monday said that it was ready to resume talks with India, and would not even put forward conditions to it — meaning, it would not rake up the Kashmir issue when talks concern terrorism, trade or other topics — if India proposed the dialogue. Read more...
4. Victoria's Secret Fashion Show: The angels are breaking the internet with these photos and videos
Victoria's Secret Fashion Show is upon us and the angels are off to Paris to bring to fashion enthusiasts event of the year. The supermodels took to social media to share group photos, selfies and more. The girls have a little less than a week before they hit the runway. Read more...
5. Japan: Reindeer being trained to deliver Domino's pizzas this Christmas!
On the occasion of Christmas, Domino's Pizza in Japan, plans to deliver pizzas in the northernmost Hakkaido Island using a non-traditional, eco-friendly way — yes, it's through reindeer! Read more...