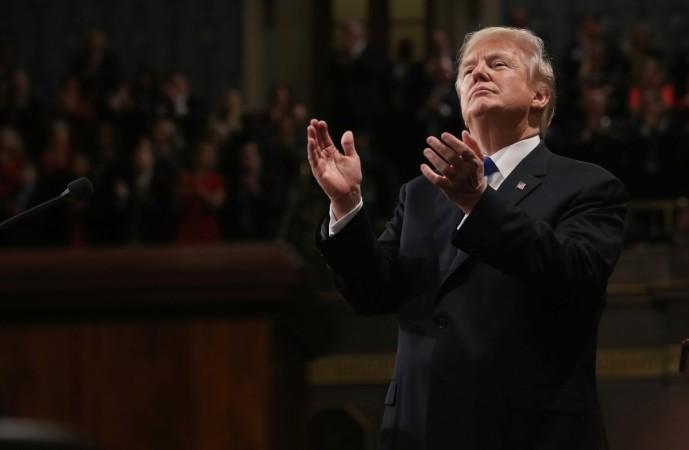 The Obama-era rule that allowed spouses to work legally in the United States could soon come to an end. According to a status update from the Department of Homeland Security (DHS) to a federal court on Thursday, May 24, rescinding of the H-4 work permit visa is indeed in its final stages.
If implemented, the new policy change could revoke the work permit of Indian spouses living in the United States. H-4 visas are issued to the spouses of H-1B visa holders. Thousands of highly-skilled professionals from India have been working in the United States under the H-1B visa.
The rescinding of the work authorization visa permit is expected to be completed by the month of June, Press Trust of India reported.
The Trump administration further added that once the proposal is passed through the DHS, it will be sent for review at the Office of Management and Budget under the Executive Order for regulatory and planning review, the news agency reported.
The DHS had earlier told McClatchy DC: "The idea is to create a sort of 'self-deportation' of hundreds of thousands of Indian tech workers in the United States to open up those jobs for Americans."
A Congressional report had earlier stated that nearly 93 percent of all H-4 visa holders belong to India. Indians are said to bear the brunt of the move if the proposal is implemented. The move could impact at least 70,000 H-4 visa holders with work permits, thus putting a full stop on their 'American Dream'.
The revoking of H-4 visas may even result in the United States losing out on a mass of foreign talent. The recent change in the visa policies is a result of Donald Trump's 'Buy American, Hire American' initiative.