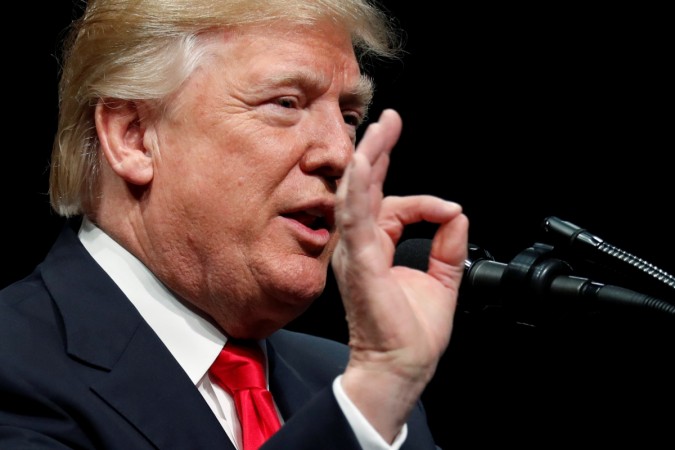 The proposed visa plan of Trump administration to not extend H1-B visa for immigrants has been criticized by US lawmakers and advocacy groups.
The move, which is likely to deport 5 lakh Indian Americans back to their home country, has been condemned by many US lawmakers who warned that it could result in the United States losing out on foreign talent.
The H-1B visa which allows the foreign professionals to work in American soil is being curbed for the 'Buy American, Hire American' policy initiative of President Donald Trump.
The new restrictions may deport many Indian H-1B visa holders who are small and medium business (SMB) owners or individuals who work as job creators and contribute to the US economy. For instance, tech leaders like Microsoft CEO Satya Nadella and Google CEO, Sundar Pichai were one of those few individuals who had made their way up the corporate ladder through H-1B visa, critics of the policy point out.
Democratic Congresswoman, Tulsi Gabbard voiced her opinion on the visa move claiming it would hamper United States' relationship with India. "Imposing these draconian restrictions on H-1B visa holders will tear families apart, drain our society of talent and expertise, and damage our relationship with an important partner, India," she was quoted as saying by media outlets.
The H-1B visa is offered for temporary residency to the workers who were hired to work in areas short of American workers. After Trump assumed Office, the administration has been insistent on implementing this new policy to promote Americanism rather than hiring foreign professionals.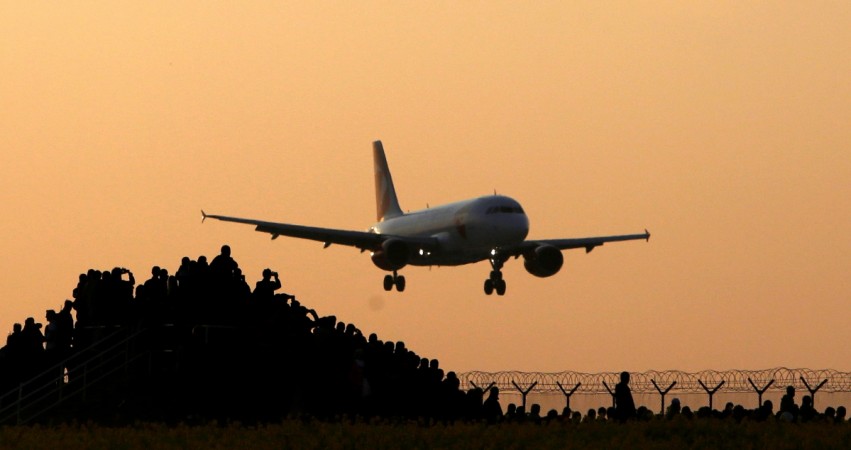 Indian industry leaders have given their insights into the new scheme suggesting that it could affect the US economy as there would be a shortage of workers in the IT and business fields.
NASSCOM President R Chandrashekar told Times of India, "The US has a big skill gap. Out of the 2 million vacant STEM jobs, 1 million are in IT related areas. All these measures, mostly political and emotive, aren't changing the skills gap and will hurt the American economy. All these factors have to be kept in mind by the US administration."