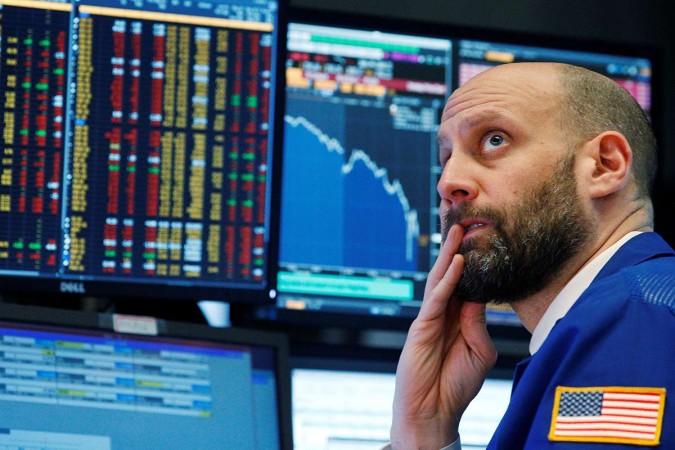 Asian shares started the week on a strong note following a U.S. jobs report Friday that showed strength in the American economy while easing fears of inflation and faster rate hikes.
Risk appetite improved after U.S. data showed nonfarm payrolls jumped by 313,000 jobs last month, but annual growth in average hourly earnings slowed to 2.6 percent after a spike in January.
Sentiment was also lifted amid reports that North Korean leader Kim Jong Un has suggested the country may stop nuclear testing and that he has agreed to meet U.S. President Donald Trump by May.
MSCI's broadest index of Asia-Pacific shares outside Japan firmed 0.4 percent soon after opening on Monday. Japan's Nikkei jumped 2 percent, while South Korean Kospi rose 0.8 percent, during early trade.
The gains followed Wall Street, where the Dow jumped 1.77 percent, while the S&P 500 gained 1.74 percent on Friday.
Back home, SGX Nifty, an early indicator of the Nifty 50's trend in India, signals a strong start for the domestic markets on Monday, after the benchmark Sensex lost 44 points or 0.13 percent to close at 33,307 on Friday.
The partially convertible rupee closed at 65.17 on Friday, down 0.03 percent from its previous close of 65.18.
So far this year, the rupee weakened about 2 percent, while foreign investors have bought $142 million and $858 million in equity and debt markets, respectively.
Fed indicators: Headline inflation will be out on Tuesday followed by Wednesday's retail sales numbers which could provide more insight into the strength of U.S. growth.
China data: China's industrial production, retail sales and fixed-asset investment numbers will be released on Wednesday and are are likely to point to slower growth, according to Bloomberg Economics forecasts.
Crude check: Brent crude, the benchmark for more than half the world's oil, gained 0.46 percent at $65.79 per barrel while the West Texas Intermediate crude advanced 0.35 percent at $62.26 a barrel, on Monday morning.