In a horrifying incident on a Sunday morning, the Delhi police recovered 11 bodies from a house located in the Burari area of the national capital.
The police found the bodies of seven women and four men from the same house, on July 1. Preliminary investigation reports suggest that all the deceased belong to the same family. The cops rushed to the spot after neighbours noticed the hanging bodies.
According to reports, the family owned a grocery store and also ran a furniture business in the Burari area. The shop was closed at 11:45 pm on Saturday night and it remained closed through the following morning. When the neighbours went to check on the family, they noticed the bodies hanging from a net used for ventilation.
The police officials found 10 blindfolded bodies hanging from a railing and a 75-year-old woman's body was found lying on the floor, reports Hindustan Times.
Initial reports suggest that the bodies could also include some children, however, the cops have not clarified those details yet.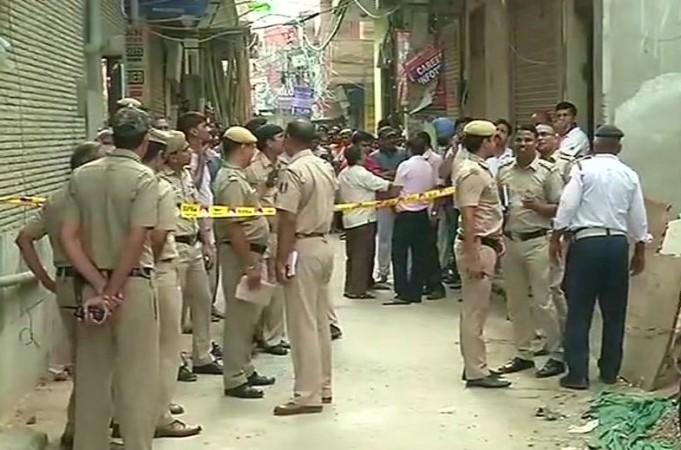 The Delhi police have launched an investigation to ascertain whether it was a mass suicide or whether they were murdered and then hanged. Reports suggest that it could likely be a case of suicide as the family was going through financial troubles.
However, the police have not recovered any suicide note yet.
The entire area in North Delhi's Burari has been cordoned off by the authorities. The police officials have called the relatives of the deceased to get more information about the family. They have also been talking to the neighbours to collect more details, reports India Today.