A woman in Kanpur, a city in the north Indian state of Uttar Pradesh has alleged that a police official raped her on the pretext of marriage
"He should be behind bars and not in uniform. I want to get him punished for this crime," she said.
The police have now said that a case has been registered and the matter will be investigated.
Meanwhile, this is not the first instance of a police officer committing such a crime. A woman had in 2015 accused an inspector and two of his subordinates of raping her in a police station in Deoband, UP.
The incident came to light after the woman reportedly wrote to Saharanpur senior superintendent of police RPS Yadav revealing her ordeal. The woman said that her husband was arrested in a "false" case by the Deoband police. When she approached the police, the accused inspector assured her that he would help her.
A policeman then came to her house August 6 and told her that she needed to come to the station for some work. However, the inspector and the constables raped her at gunpoint. The policemen then dropped her back to her house and also threatened her against speaking about the incident to anyone.
The police also told the woman that if she spoke about the incident, more cases would be filed against her husband.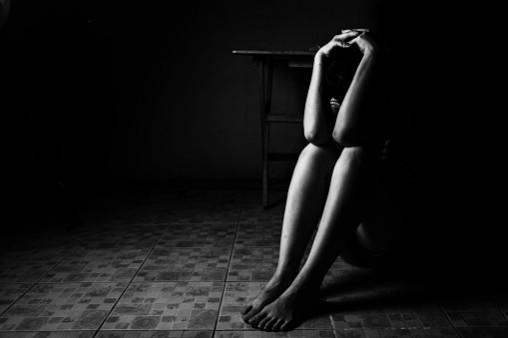 The recent Kathua rape case also involves a policeman, who is said to have raped the eight-year-old girl moments before she was killed. The special police officer (SPO) Deepak Khajuria was named in the case and is currently behind bars.
The little girl was abducted, drugged and held captive at a temple. About four people are said to have raped her multiple times over a period of one week, after which she was killed. Her body was dumped in the jungle and found January 17.
(With ANI inputs)