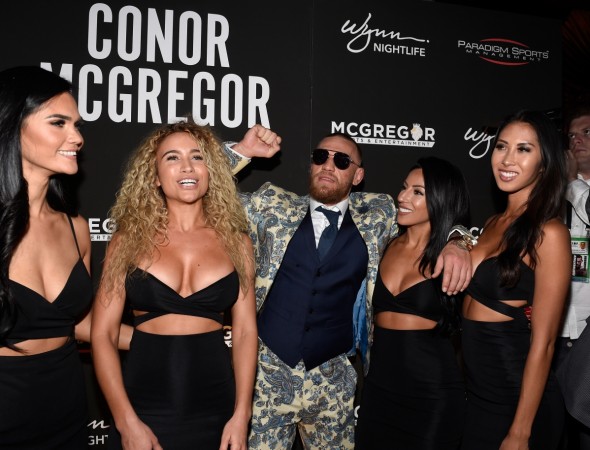 What's up with Conor McGregor lately? The combat arts specialist was set to become one of the most important figures in the legacy of UFC. Coming all the way from Ireland and creating an impact in the Mixed Martial Arts (MMA) scene in the United States of America, is not at all as easy as it sounds.
The hype around him, however, may have pushed him to a zone where he has completely forgotten who he is. McGregor made history at UFC 205, holding both the featherweight title and the lightweight title simultaneously and then, he set his sights on more and more money.
UPDATE: Conor McGregor appears in Dublin court
After months of negotiations, the multi-million boxing match between Floyd Mayweather and him saw the light of the day. McGregor might have been knocked out in the fight but he received the payday of his lifetime.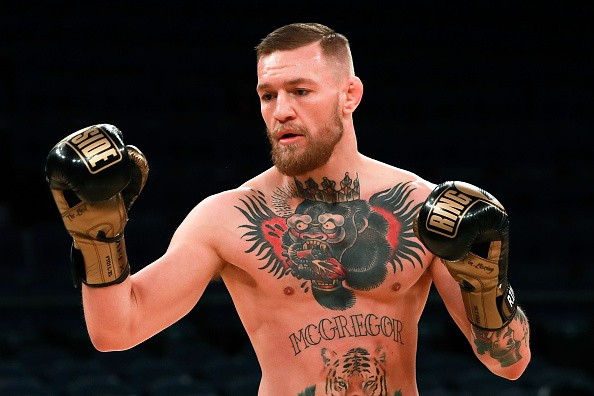 Meanwhile, back in the UFC, fans and fighters complained of McGregor's disinterest of defending his belts inside the octagon. The Irishman took time off to be beside his girlfriend Dee Devlin, who gave birth to a baby son earlier this year.
Months have passed now. And McGregor is back in the news again...this time around, for all the negative reasons.
IF the recently reported fight at the Black Forge Inn pub in Crumlin, Ireland, was everything that shocked you this week (let's assume you're a McGregor admirer), wait till you read this latest report going around: Conor McGregor has left a certain girl in Liverpool pregnant!
That's the talk on social media all over Wednesday and Thursday. Again, let's confirm that nothing has been official.
Check out these tweets from random users:
i really hope conor mcgregor didn't get yer wan in liverpool pregnant, dee has been so good to him for so many years and they were such a perfect couple i hope it's all a load of bullshit ?

— the real nim shady✌️ (@nimmmeh) November 29, 2017
So Conor McGregor has knocked up some girl from Liverpool and has also fled to Lanzarote after getting into a bar fight with a member of a Dublin gang while his Dad has to go to Dubai to sort it out. What the actual fuck is going on ??

— Olivia Roche (@oliviaroche93) November 30, 2017
Always hated Conor mc Gregor he is slowly but surely being brought down of his high horse? a baby on the way for a girl in Liverpool ? he is gone mad ?

— kelseyhayes (@kelseyhayes1x) November 29, 2017
So apparently Conor McGregor has got some random bird Preggers in Liverpool & he's also been knocking out some Gangsters Dad in Ireland! Jon Bones Jones 2.0

— Chris Thomas (@chris_thomas8) November 29, 2017
Let us mention that these accusations made on McGregor might NOT be true until further investigation.
Irish Mirror, meanwhile, managed to catch up with the UFC star's dad Tony McGregor to hear out his opinion on the recent reports of his son getting involved in the bar fight in Crumlin, Ireland.
"That's all nonsense, that is. Absolute nonsense. It's an absolute nonsense story.
"It's grown legs and it's getting that ridiculous – it's become funny. We have nothing to fear here whatsoever. There's no one after us for anything.
"We're a law-abiding family and we've stayed a law-abiding family."
Also, a Twitter user above had pointed that McGregor has fled to the Spanish island Lanzarote. Rubbish, says Tony McGregor!
"He's at home with his son," said McGregor Sr. "We're all just settling down for Christmas now. I've just got the grandson's presents in today, they just came in from America.
"I'll be wrapping them, putting them under the tree for the big day. That's it."