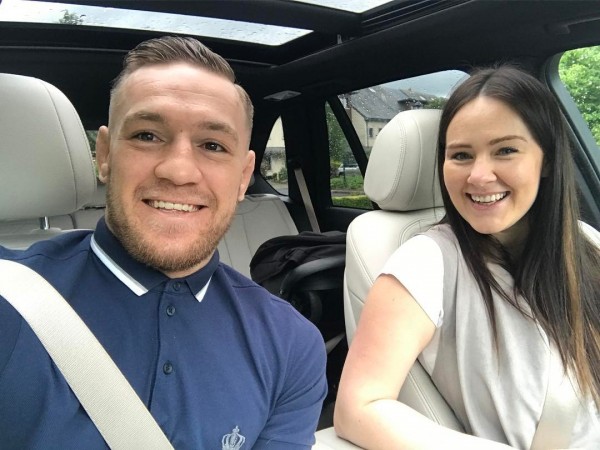 UFC A-lister Conor McGregor is a dad now and that seems to have changed a bit of his brash attitude and that trademark notorious persona, we assume. Only until his proposed multi-million dollar boxing fight against Floyd Mayweather, however.
As we wait for Mayweather to put pen to paper and make the fight official, let us look into the moments how raising up McGregor Junior, has changed the Instagram posts of the UFC lightweight champion, for the last few days.
Earlier, it was mostly about his training videos, his NSFW-language captioned photos, vicious display of money, the bossy attitude and so on. Now, they have all taken a backseat.
We find more photos of McGregor's partner Dee Devlin, the couple coming together in the same frame to make it an awwdorable image, and of course, drop-dead cute photos of their baby.
Has the octagon absence for the UFC star for so many months really taken a toll on the way he portrays himself to the world? Well, we may not be sure of that.
One thing is certain, however, once he is ready to make his return to the UFC or the boxing ring (whichever comes first), Conor McGregor will be smart enough to bring back that unique personality of his that made him the UFC's top rated fighter in a span of just a few years.
Until then, let's go ga-ga over the aww-dorable pics!