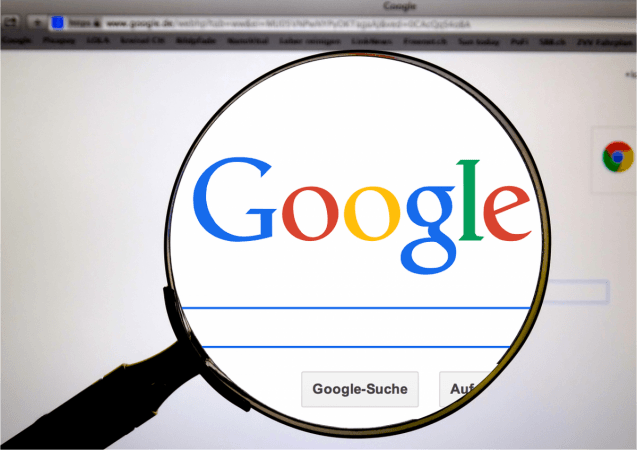 For those unfortunate enough to miss their team in action in Russia, Google has a solution. In a blog today the company unveiled some changes to Google Search that would allow users to more easily follow what happens at the FIFA World Cup.
Search has rolled out a new feature for football fans to follow World Cup matches in real time and see highlights on their phones. The "new immersive experience" will also allow fans to get statistics such as group tables, trending players and top scorers amongst others.
The update will allow Search to feature video recaps from select broadcasters so users can see goals and major match moments within 30 minutes of the end of each game.
"Looking forward to the updated Search experience for soccer, just in time for the World Cup," Google CEO Sundar Pichai tweeted late on Friday.
"For each match, you can tap to watch live or follow along with score updates on your phone. You'll also find a detailed timeline with updates including in-game moments, live images, stats, tweets and more," Yoav Schwartzberg, Product Manager for Google Search said in a blog post.
For Android users, Search will allow fans to pin real-time scores on the home screen from any mobile browser or from the Android app. Users simply need to find the match they want, tap and drag it to the home screen to pin it.
The Google News App also gets an update, with the company creating a World Cup Tracker for the app. "The tracker will include a special 'spotlight' feature that provides an easy way to visualise live scores, highlights, results, and schedules all in one place," Schwartzberg said.
The FIFA World Cup kicks off in Russia from June 14 to July 15. It features 32 teams competing for the coveted trophy across 12 venues in Russia.
[With inputs from IANS]