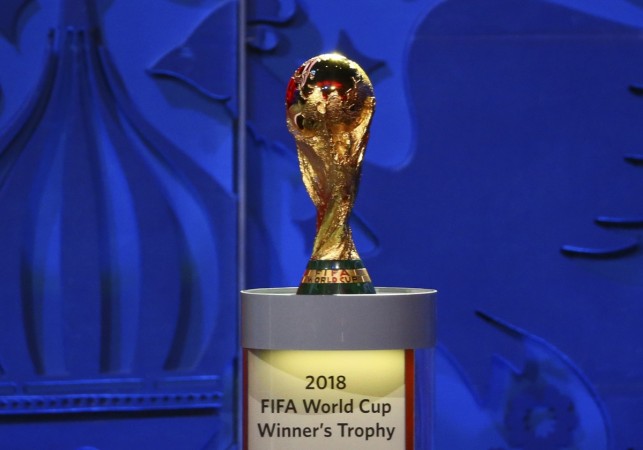 The FIFA World Cup is one of the most popular event in the entire globe, watched by billions all over, making it an amazing spectacle.
The next World Cup is set to be played from June 14 to July 15, 2018, in Russia, and all the 32 teams have finally been decided after a length qualifying competition across different continents.
Teams like England, Brazil, Germany and Spain were brilliant in the qualifying campaign, and these nations, with their rich history in the competition, will be looked upon as favourites.
Fans in Russia will be keen to watch some of the best players, including Lionel Messi, Cristiano Ronaldo, Neymar and Harry Kane, showing off their skills, and make it an event to remember.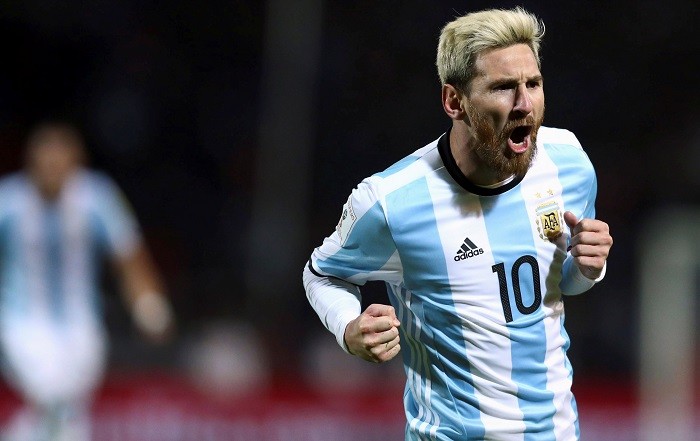 It is at such events that heroes are born. Also, some of the already established heroes can become a zero, too. There is too much at stake for players and teams as the stage cannot get any better than this.
When it comes to World Cup, the competition is always top class with smaller football nations eyeing to bag major attraction. Football powerhouses will have to be cautious in the group stages and not lose to minnows, which could be catastrophic. Teams from Asia and Africa could play spoilsport for big European and South American teams.
What makes the competition even more special is the presence of teams like Peru and Panama. The former qualified for the quadrennial event after 35 years, beating New Zealand in the playoffs. Australia and Peru were the last two teams to book their tickets to Russia.
The draw for the World Cup 2018 will take place in December 1, 2017, at the State Kremlin Palace concert hall in Moscow.
Though most top football teams have made it to Russia, some of the heavyweights could not qualify for World Cup. Italy, Chile, the Netherlands and the Czech Republic are some of the big names absent from the competition.
Europe - 14 Nations
Russia (as hosts)
Belgium
Croatia
Denmark
England
France
Germany
Iceland
Poland
Portugal
Serbia
Spain
Sweden
Switzerland
Africa - 5 Nations
Egypt
Morocco
Nigeria
Senegal
Tunisia
South America - 5 Nations
Argentina
Brazil
Colombia
Uruguay
Peru
Central America - 3 Nations
Asia - 5 Nations
Australia
Iran
Japan
Saudi Arabia
South Korea