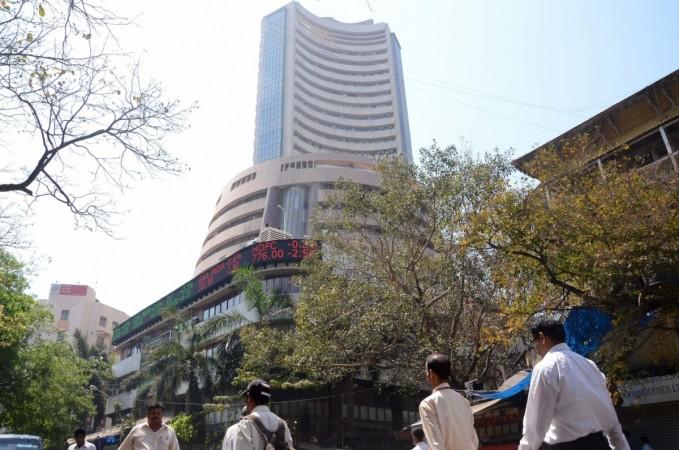 Bombay Dyeing, controlled by the Nusli Wadia family, has lined up investment and expansion plans for its flagship textiles business, even as Nusli Wadia faces an imminent ouster from the Tata Steel board next week.
"From now till 2020, the Wadia group-owned company plans to invest over Rs 100 crore in the brand, double its multi-brand outlets to 10,000, more than double its franchise stores to 500 and commence three to four new products every year," brokerage Dynamic Levels said in a note on Saturday.
"These measures will help the segment more than triple its revenue to Rs 1,000 crore by the financial year 2020 from Rs 305 crore last year," it added.
Bombay Dyeing shares closed at Rs 45.85 apiece on the BSE on Friday; in the past two months, the scrip has lost about 26.2 percent from its October 17 closing of Rs 61.
The penultimate week of trading for calendar year 2016 is expected to be lacklustre in the absence of any significant trigger. Most of the macroeconomic data for November (external trade, inflation) have already been released. In other words, there is no wajah (reason) for markets, positive or negative, to rise or gain significantly.
The winter session of Parliament was rather unproductive largely due to the intransigence shown by the treasury and the Opposition benches over demonetisation, which might cast a shadow on markets for yet another week.
The outcome of the two Tata Group companies — Tata Steel and Indian Hotels Company Ltd. to remove Cyrus Mistry and Nusli Wadia — is almost a foregone conclusion. The two companies will be holding their respective extraordinary general meetings (EGMs) on December 20 (IHCL) and 21 (Tata Steel).
The trading week — December 12 to 16 — witnessed trends by foreign institutional investors (FIIs); they were net buyers on the first two days of the week (Rs 743 crore and Rs 334 crore) but resorted to more selling in the subsequent days and ended up as net sellers of Indian equities.
The BSE Sensex closed at 26,489 on Friday, while the NSE Nifty ended at 8,139.