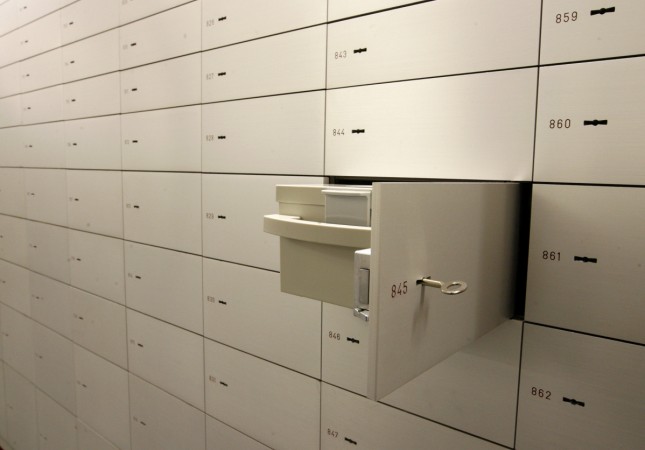 The money held by Indians in overseas banks has fallen slightly, an Economic Times report cited an internal government report based on the findings by Bank for International Settlements (BIS).
According to the report, there was a 62 per cent decline in non-bank loans and deposit by Indian account holders in Luxembourg. The report further states that the money deposited in the accounts have come down to $11 million in 2017 from $29 million in 2013. In Jersey, the deposits decreased by 17.6 per cent from $261 million in 2013 to $215 million in 2017.
"This government is committed to bringing home the black money stashed abroad. We have taken a series of initiatives, including demonetisation, which checked the generation of new black money," a government official said.
He went on to say, "Similar trends are visible across such countries and we are hopeful that due to efforts made by this government we will be able to find those who are misusing the system and book them accordingly".
This report comes a month after Union Finance Minister Piyush Goyal said that Indian customers' Swiss bank holdings have come down by 80 per cent and that it has fallen by 34.5 per cent in 2017.
He stated this after a report was released saying that there was a 50 per cent increase in Swiss banks' liabilities towards India.