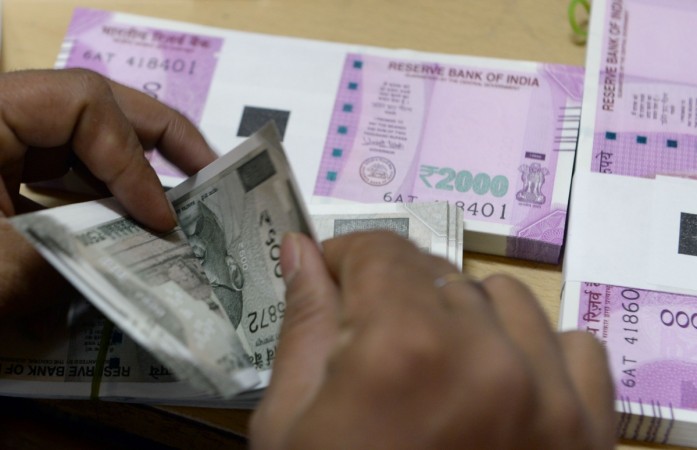 Not only humans but even rodents seem to have a huge appetite for currency notes. In Laipuli area of Tinsukia district, Assam, mice didn't let go the chance of gobbling and shredding currency notes worth more than Rs 12 lakh inside a State Bank of India (SBI) ATM. And this time the mice put the new Rs 500 and Rs 2000 notes out of circulation, causing a mini demonetisation.
The ATM had been shut since May 20 due to a technical issue and when technicians opened the machine for repairs on June 11, they were surprised to find mice and heaps of currency notes.
The bank officials say that notes worth Rs 12,38,000 had been shredded. A Guwahati-based company which loads notes into the ATM said they had loaded the machine with Rs 29 lakh on May 19 and the very next day the ATM broke down.
"We have been able to save Rs 17 lakh," a bank official told a local TV news channel.
However, not many people are buying this story. An FIR has been lodged and the police will probe the incident.
The question many people, who smell a rat, are asking is, why did it take nearly a month for mechanics to arrive to repair the ATM.