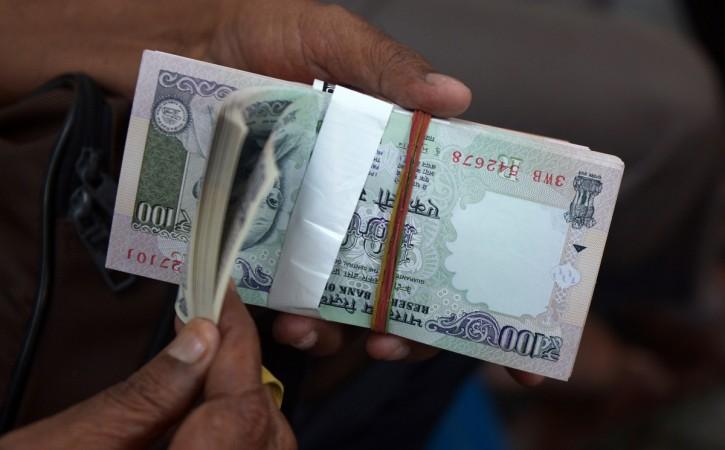 A State Bank of India account holder lost Rs 6.98 lakh after she shared her one-time password (OTP) 28 times with a cyberfraud who pretended to be a bank official.
Tasneem Mujjakkar Modak from Navi Mumbai said that she had received the call from a fraudster claiming to be the manager of the State Bank of India between May 17 and 23.
According to the police, the fraudster told the 40-year-old woman that her ATM card was blocked and he would be able to unlock it if she shared her card details and pin number, which she did. The man called her again for the OTP number that she received on her mobile phone. It is also reported that he asked her to inform him of any other message from the bank.
The fraudster first swindled her of Rs 4,000 and when he saw that the woman was not suspicious, he called her again and again till May 23.
The Hindu reported that since he asked Modak to delete the messages from the bank, she kept deleting transaction messaging showing the amount that was being deducted.
She finally learnt that she was cheated on May 30 when she went to update her passbook. "She found that nobody from the bank had called her. She lodged a complaint with us when she learnt of the cheating," a police officer said.
Modak said that she is completely new to the concept of online banking and doesn't know a thing about it.
Her husband works in Kuwait and she stays with her two sons. The money in her account was an education loan taken for her elder son who had just finished Class 12 and was looking for higher education opportunities.
"The family is shattered. Her husband is in touch with the investigating team. The woman says she doesn't have knowledge of online banking...We have asked the SBI to send messages and alert every customer visiting the bank that no details about ATM card or OTP should be shared with anyone," the police officer added.