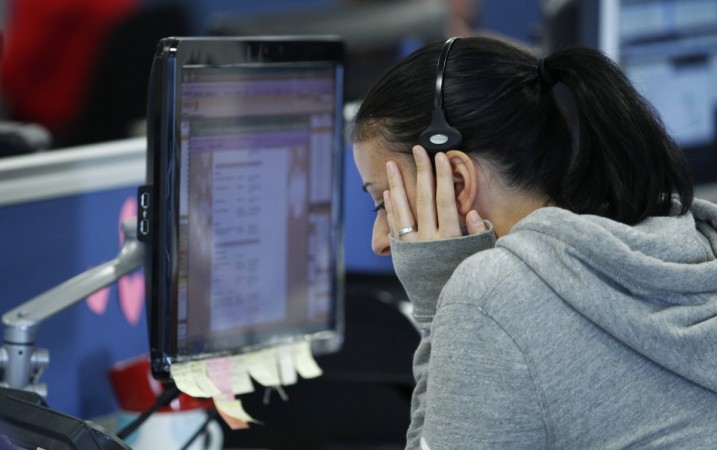 In India, most of the families prefer arranged marriage and depend on matrimonial websites to find the perfect match for their son/daughter. While many find their love of life through such websites, there are many others, who become victim to fraudsters.
The latest victim - a woman from Hyderabad was cheated of Rs 7.5 lakh by a Kerala-based man, who claimed to be a Non-Resident Indian (NRI) groom on jeevansathi.com.
The fraudster has been identified as 43-year-old Sashidharan Kattiri, who hails from Palakkad district. He allegedly duped the woman by claiming to be a permanent resident of the United Kingdom.
"The accused person named Sasidharan Kattiri working as administrative officer, Dreams Infra India Limited, has registered his marriage profile in Jeevansathi.com with an intention to search for his life partner cheated the victim on the name of marriage [sic]," reads the press release issued by Cyberabad Police on October 19.
Sashidharan had sent an invitation to the victim through the site. After their marriage was fixed, Sashidharan asked the woman to transfer money to his bank account for her to obtain a visa to the UK. She then transferred Rs 7.5 lakh.
After receiving the money, Sashidharan began ignoring the woman. It forced her to seek legal action. The probe by police revealed that Sashidharan is married and has two children.
Sashidharan has been arrested. According to police, he is also involved in similar cases in Gujarat, Karnataka and Rajasthan. The investigators have requested the public to report such fraud activities on mobile number 9490617347.