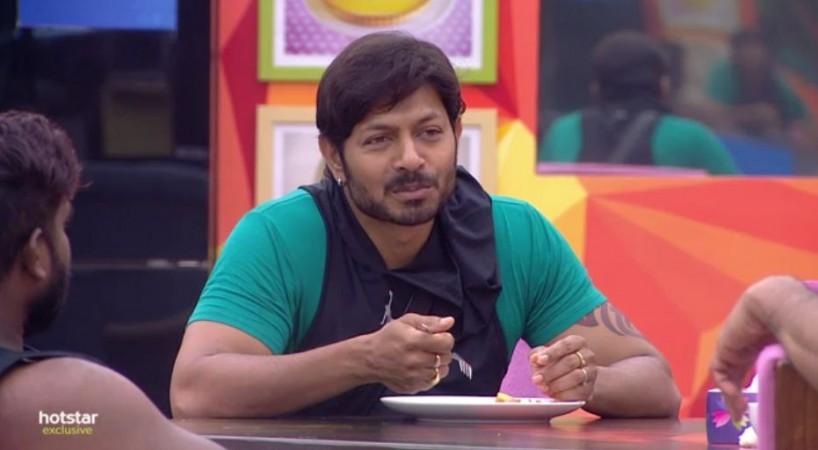 It is a rain of honour for Kaushal Manda, who recently won the title of Bigg Boss Telugu 2. After registering his name in Guinness World Records, he is set to receive a doctorate from Harvest Bible University.
It is known that social media was key in forming Kaushal Army. After realizing its importance, the Bigg Boss Telugu 2 winner has decided to be more active on Twitter, Facebook and Instagram. He has been updating his fans on every development after his victory on the TV show. Recently he shared a video message, in which he revealed that his name is getting featured in Guinness World Records.
Days after this, Kaushal Manda took to Instagram to talk about another honour coming his way. The actor-turned-model shared a video and wrote, "Wow one more good news for us friends, This One Man Army with the blessings of kAUSHAL ARMY going to receive DOCTORATE soon get ready to celebrate...Love u all"
In the video shared on Instagram, Kaushal Manda is seen saying, "I thank all the members of Kaushal Army. You have good news. "Your favourite Bigg Boss winner Kaushal is receiving doctorate shortly. Why is it given to me? This is a suspense that I will reveal in few days. I have just got an official confirmation from Harvest Bible University. I will reveal the reasons in a big video. Until then keep watching."
Meanwhile, Kaushal Manda has been flooded with several offers from film and fashion industry. He has become the brand ambassador of KLM Fashion Mall. On October 6, the actor released a video featuring him at the launch of its eighth fashion mall in Hyderabad. He wrote "My endorsement after winning Big Boss 2 for KLM Fashion Mall, Suchitra"
Kaushal Manda has reportedly signed up to star in Ram Charan and Boyapati Srinu's upcoming movie. He is also set to work with Maruthi Dasari in his next film. He wished the director on October 8, which happened to be the latter's birthday. Later, he tweeted a photo and wrote, "HAPPY BIRTHDAY Maruthi Sir,u r the first director whom I met after BB..Looking forward to work with u..@DirectorMaruthi (sic)."