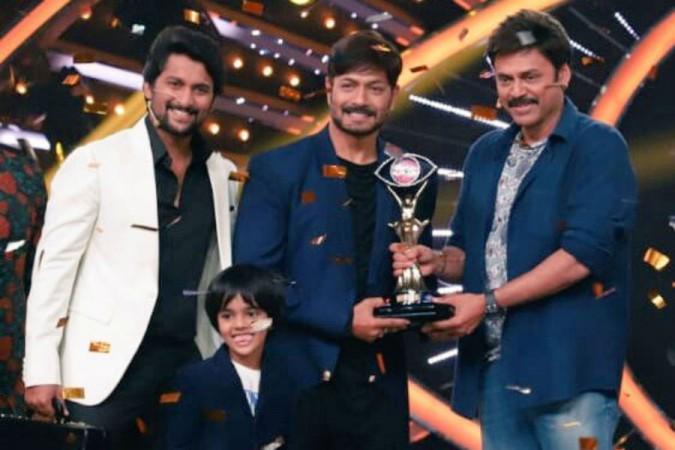 Kaushal Manda, who won Bigg Boss Telugu 2 has dedicated his title to Kaushal Army who supported him throughout the season.
Kaushal had earned a colossal following ever since the show began. His craze among the Telugu audience gradually grew and had led to him winning the title eventually.
Kaushal received constant support from a huge number of Telugu audience, who called themselves the Kaushal Army.
During a live appearance on Facebook, Kaushal revealed that he was approached by the Guinness Book of World Records as he had earned the highest percentage of votes in the history of Television reality shows.
Kaushal also mentioned that the process to get featured in the record books will be initiated soon, as he has got an intimation. Kaushal also thanked the audience who are giving him so much love even after winning the Bigg Boss Telugu 2 title.
On the other hand, there are several rumours floating as to why Star Maa or the makers of Bigg Boss Telugu 2 did not announce the voting digits.
Kaushal has been a consistent player and a very good performer. Kaushal Manda is considered as one of the reasons for the show being a huge hit.