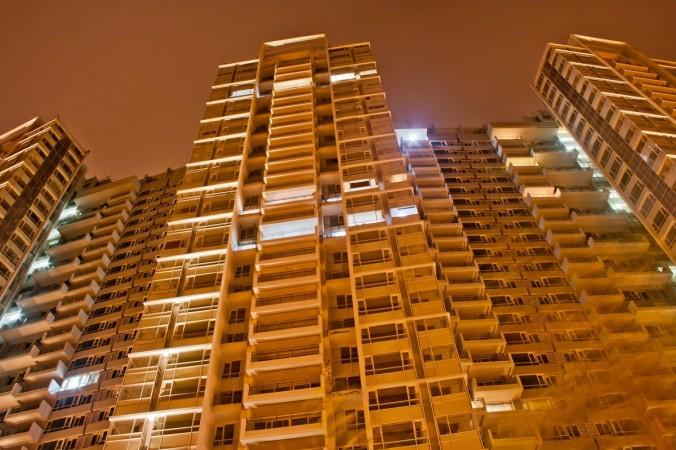 In yet another case of techies killing themselves in the city, a 23-year-old IT professional allegedly jumped to his death from the 12th floor of an office building in ITPL, Whitefield, on Monday, June 11, around 5 pm. No suicide note was found.
The deceased has been identified as Bhavesh Jaiswal. He was reportedly a native of Madhya Pradesh and was working as a trainee decision scientist at Mu Sigma, Ascendas SEZ ITPB Area at Aviator Building. He moved to Bengaluru in 2017 and lived alone in Indiranagar.
The incident reportedly came to light when the security guards at the premises heard a loud sound and saw Jaiswal lying in a pool of blood. He was then rushed to the hospital, but was declared brought dead.
Speaking of the incident, Abdul Ahad, DCP, Whitefield division told the Deccan Chronicle: "He plunged to his death around 5 pm. Bhavesh, a resident of Indiranagar, was living alone, and came to the city in 2017. His mother stayed with him for a while, before returning to Madhya Pradesh."
Considering the 23-year-old has not left behind any suicide note, the cause behind his step is unknown. His behaviour at work on that particular day was also said to be normal. His phone has now been sent to the forensic science lab to ascertain if he had any conversation with his acquaintances regarding any issue.
They will "retrieve last calls he made, messages, emails or anything he had communicated with anyone," Ahad added. He also said that the techie's family has been informed of the incident.
What the company has to say
Mu Sigma said that the company would assist the police with the probe in every way possible. "We are deeply saddened and shocked by the passing away of one of our employees today. He was a Trainee Decision Scientist, who had joined Mu Sigma in the latter part of 2017. We have informed his family, they are understandably in a state of shock. Our thoughts are with them in this terrible time. We do not have any further information at this point," it added.
Just a few months ago, another software engineer reportedly died after he accidentally fell from the ninth floor of an apartment building in Bellandur, Bengaluru.
Gautam Kumar, a senior software engineer in a private firm in the IT city, was partying with his friends and consuming alcohol when he lost his balance on the balcony of the building and plunged to his death.
Kumar was said to be a native of Patna in Bihar, shared the apartment with these friends and they were reportedly having a Holi party. He is said to have gone to the balcony to attend a call.