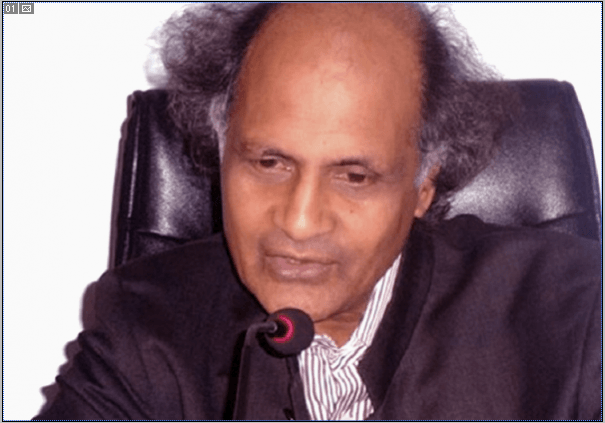 In a startling irony of sorts, a high-ranking Amnesty international official working in the organisation's Paris office committed suicide after going on record about the highly stressful working conditions at the human rights group. Gaëtan Mootoo, a 32-year veteran who handled difficult cases in West Africa, said in a note he could not handle the work stress anymore and that help was not at hand.
The shocking details emerged as colleagues pressed the rights watchdog to launch an enquiry into the conditions under which Mootoo had to kill himself. The 65-year old human rights investigator had worked on sensitive rights abuse cases in which he had to often risk his safety while gathering evidence. A letter widely circulated among Amnesty's current and previous employees that contains disturbing details of his death, the report said. In the letter the Amnesty staff urged authorities to investigate the conditions that led to his death, The Times added.
Amnesty, the global rights watchdog that's been instrumental in exposing rights abuses around the world, said an impartial inquiry will be conducted into the death. Mootoo's body was found in the Paris office last week. He lived in the French capital with his family. The suicide note said he had requested the authorities for assistance but received none.
The letter that brought to light the conditions leading to the suicide said that the working conditions at the rights group had changed drastically in recent times and that the employees were adversely affected by it, The Times reported.
An Amnesty spokesman quoted by the paper said that the organisation was aware of the suicide note. He said the document was now with the French police.
Deeply shocked colleagues rued the situations that led to the tragic incident, and echoed the view that Mootoo's death was the direct result of the work pressures. They reiterated that he had asked for help but didn't get it.
"It is absolutely our intention to hold an impartial inquiry and we are seeking advice to ensure that this will in no way interfere with the ongoing official investigations," Amnesty said, according to The Times.