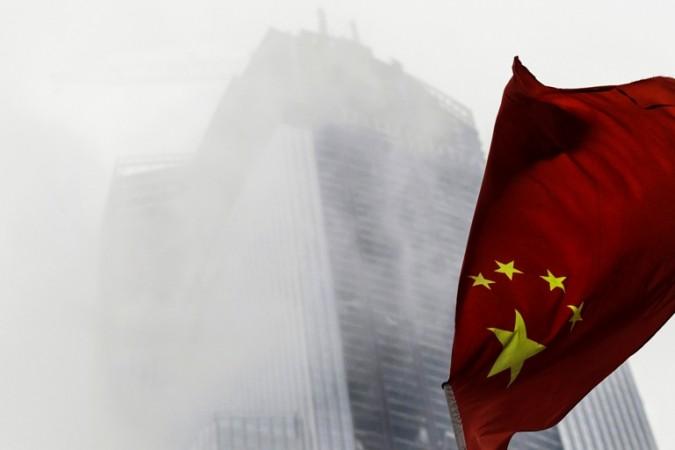 China has executed most number of people in 2016 even as the number of death penalties decreased across the world, according to Amnesty International.
The United States carried out fewer executions in the same period, the lowest figure since two decades. China killed "thousands" of people last year, said the human rights group, based on examinations of court records and news reports.
The rest of the countries accounted for at least 1,032 executions last year– a decline of 35 percent in comparison to 2015 numbers.
The report said almost 90 percent of world's executions took place in just five countries: China, Iran, Saudi Arabia, Iraq and Pakistan.
Hundreds of death sentences, including that of foreign nationals, were omitted from Chinese public database, Amnesty noted.
"China is really the only country that has such a complete regime of secrecy over executions," Amnesty's East Asia director Nicholas Bequelin said at a press conference in Hong Kong. China's ruling Communist Party considers execution index a state secret.
"Probably the reason is the numbers are shockingly high, and China doesn't want to be a complete outlier in the world," Bequelin said, according to AFP. Though Chinese local media reports stated that at least 931 people were executed between 2014 and 2016, the state's online database showed the figure as 85.
Chinese courts have an alarming conviction rate of 99.92 percent, and the concerns over wrongful verdicts and forced confessions are on the rise.
"China wants to be a leader on the world stage, but when it comes to the death penalty it is leading in the worst possible way - executing more people annually than any other country in the world," Salil Shetty, secretary-general of Amnesty International said.