Technology major Apple has reportedly severed the ties with Qualcomm and the latter will no longer be producing modems of iPhones in near feature.
The news was officially confirmed by Qualcomm. "We believe Apple intends to solely use our competitor's modems rather than our modems in its next iPhone release," CNET quoted Qualcomm financial chief George Davis saying during an earnings call with analysts.
The news close on the heels of Apple-Qualcomm's ugly court disputes in the US and in China. Earlier this year, the Cupertino-based company sued the chip-maker for charging exorbitant charges on the cellular modem for iPhones and in retaliation, the latter counter-sued the former for infringing its patents in iPhones and also illegally transferring same proprietary technology to the rival brand Intel.
This apparently has led to Apple cutting ties with Qualcomm for 2018-series iPhones and will be procuring all the modem requirements from Intel. But, it can be noted that recent reports have indicated that Intel modems are technically sub-par compared to Qualcomm.
Apple is reportedly throttling internet speeds in iPhones powered by Qualcomm to match Intel-based models in select markets. But, we like the caution our readers that there is no credible proof whether Apple is indeed doing it or not.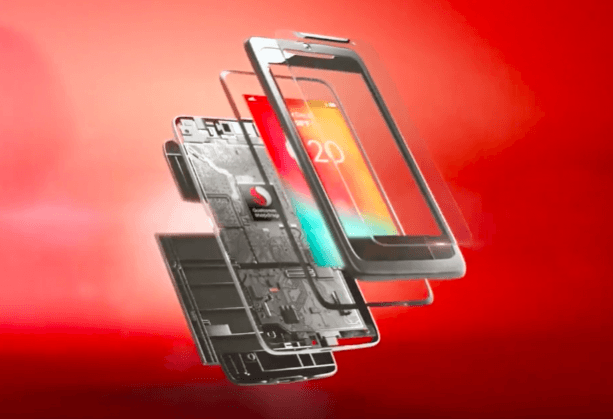 It has come to light that Apple plans to halt the procurement of the Wi-Fi modem and Bluetooth chips used for iPhones and MacBooks from Intel, 2020 onward.
So, it likely that Apple might also eventually stop depending on Intel and make its own chipsets. It can be noted the company uses its own A-series processor chips for iPhones, and they are the most superior compared to Android phones in the market.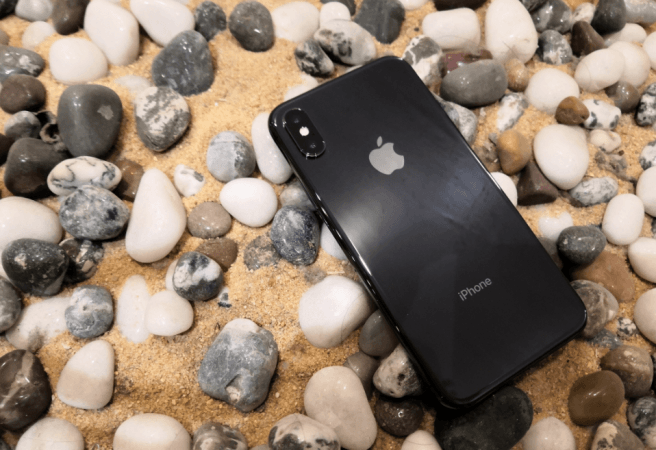 Like the Apple-Samsung out-of-court settlement, some optimistic market analysts are of the opinion that Apple might patch up with Qualcomm, as the latter is slated to bring 5G-enabled chips for mobiles, and Android brands such Samsung and others might get an advantage over Apple iPhones.
Samsung has already trolling iPhone X for slow internet speed compared to the Galaxy S9 series with 'Ingenious' series of ads on the Internet. It can be noted that the Galaxy S9 sales are down across the world.
Check-out the Samsung US' Ingenious ad trolling the Apple iPhone X:
But, going by the ugly spat between the Apple and Qualcomm, it's looking highly unlikely.
Stay tuned. Follow us @IBTimesIN_Tech on Twitter and on Google News for latest updates on Apple and Qualcomm.