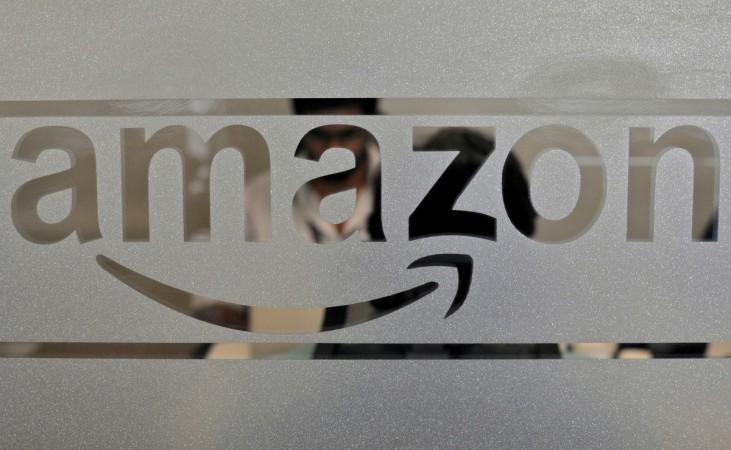 Amazon India's dominance over local rival Flipkart is increasing by the day but when it comes to market share, the country's leading e-commerce firm is winning the race.
Flipkart's standalone market share stood at 31.9 percent last year, while Amazon's share was 31.1 percent, a new report by Forrester said.
While Amazon is slowly bridging the gap with homegrown Flipkart, the Silicon Valley giant still lags behind the local rival when it comes to introducing business innovations, according to market experts.
Over the years, Flipkart has reworked on its schemes to engage with over 100 million users and deliver 8 million shipments every month. The company has launched no-cost EMI (equated monthly installment) and buyback offers to help customers' distinguish itself from larger rival Amazon.
Harish Bijoor, a specialist in brand and business strategy, feels that Flipkart has an edge over Amazon as it capitalizes on being an Indian brand while Amazon needs to dive deep to keep customers hooked.
Softbank-funded Flipkart also has a bigger competitive advantage: deep knowledge and granular data on the local user.
Amazon was launched in India only in June 2013, years after Flipkart (2007) and Snapdeal (2010).
"A head start is a head start. Flipkart is a beneficiary of that... It will take time for Amazon to create those tectonic consumer shifts," Bijoor told International Business Times in an email.
While Flipkart is promoting its brand via digital marketing apart from traditional routes, it is trimming marketing and branding expenses to maintain a lean profit and loss statement.
Meanwhile, Amazon, the world's biggest online retailer, has ramped-up investments to uproot Flipkart. The company invested another Rs 1,680 crore in its Indian unit last year as part of its commitment to invest $5 billion to expand its local business.
And the change in visible: out of the 2,000 respondents that took the Forrester survey in 2017, 80 percent shopped on Amazon while 65 percent on Flipkart.
India is a major growth market for Amazon after it lost China after being bullied by local players who understood the market much better.
Jeff Bezos, Amazon's talismanic founder, is prepared to do whatever it takes to win in India.
"So, our approach varies by country, and if you look, historically we've taken multiple approaches. So in China, we bought an existing business Joyo.com and built off that base," Amazon CFO Brian Olsavsky said in an April 2017 earnings call.
"In India, we started from scratch and have built a lot of things ourselves. And it's always going to depend on the country that the dynamics in that country both for retail, for online, and for foreign investment," Olsavsky explained.