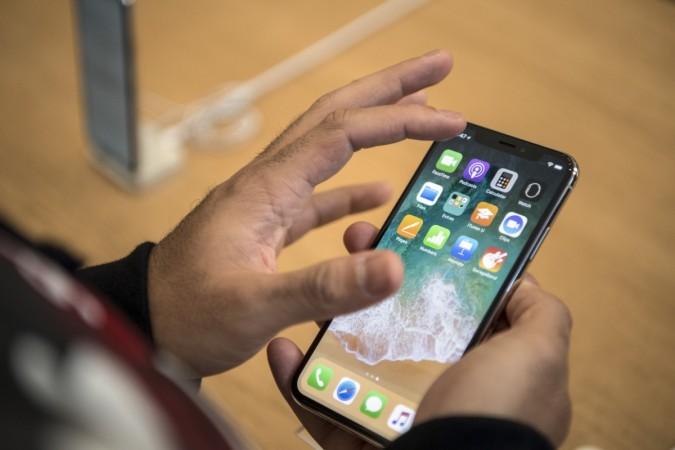 Silicon valley giants Apple and Amazon are ramping-up their investments in India but are talking a lot less about the Asia's third-largest economy on earnings calls.
The chiefs of the two U.S.-based companies mentioned India far less than China during quarterly earnings calls, according to CB Insights Earning Transcripts tool that analyzed speeches between 2008-2017.
The importance of China, and the Greater China region, is apparent in Apple's emphasis on the region during quarterly earnings calls, CB Insights research dated March 18 said.
Likewise, e-commerce giant Amazon has also increased its mentions of China. Amazon owns and operates an e-commerce site in China, Joyo.com.
CB Insights' algorithm analyzed 1.2 million words across 10 years of earnings transcripts from Facebook, Apple, Microsoft, Google, and Amazon to gain an insight into their strategies and forward-looking moves.

While mentions of India have gone down significantly for both Amazon and Apple over the last year, the region is still a focus, said CB Insights.
In an earnings call last year, Apple CEO Tim Cook explained he was still optimistic about India, drawing comparisons to growth in China in years past.
"We are investing in India...we began to produce the iPhone SE there during the quarter, and we're really happy with how that's going. And so we're bringing all of our energies to bear there. I see a lot of similarities to where China was several years ago. And so I'm very, very bullish and very, very optimistic about India," Cook said.
Amazon, meanwhile, is taking a more tailored approach in the region. As it looks to expand its e-commerce marketplace in the country it must navigate challenges such as logistics, payment methods, and local competitors — issues that are not as significant when selling high-end hardware products, the research report highlights.
"So our approach varies by country, and if you look, historically we've taken multiple approaches. So in China, we bought an existing business Joyo.com and built off that base. In India, we started from scratch and have built a lot of things ourselves," Amazon CFO Brian Olsavsky explained in an April 2017 earnings call.