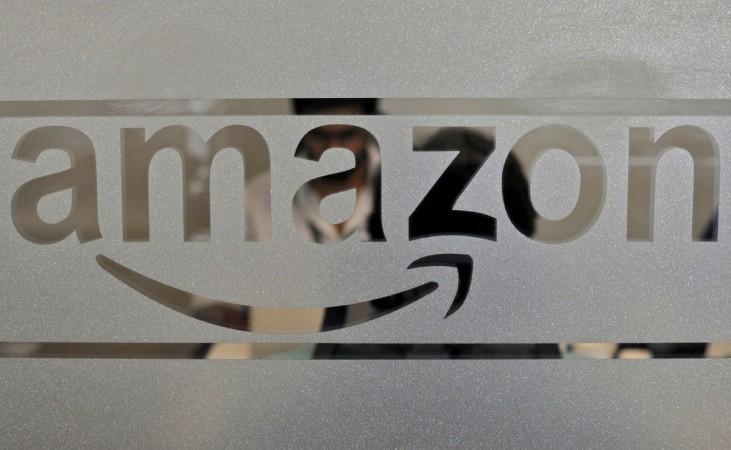 Just when the Indian job market was starting to revive after years of consolidation, Amazon has announced a reduction in its workforce.
Amazon India sacked nearly 60 employees last week following a restructuring of its global operations announced earlier this year, the company's spokeswoman told International Business Times on Tuesday.
The news was first reported by Economic Times, which also stated that more employees could be asked to leave following annual appraisals.
The online retail giant, however, denied the Economic Times report saying it had no plans to further reduce its India staffing and is rather looking to create over 4,000 new jobs across various teams.
As a global organization, we have recognized the need to more organize our teams to keep us agile and help us use our resources optimally. This has impacted a small number of roles within the company and we are providing complete support to the impacted employees, including the option of relevant internal postings and outplacement services.
In February, Amazon had announced hundreds of job cuts in its Seattle office and reports suggested that some global teams may bear the brunt as well.
The job cuts at the Indian unit come at a time when the domestic labor market is showing signs of revival following demonetization of bank notes, changes in H-1B visa regulations and implementation of the Goods and Services Tax.
Last month, Indian Railways had launched one of its largest recruitment drives to fill over 1 lakh vacancies.
Companies in the e-commerce business have also announced plans for increased hiring. Online retailer Flipkart has over 700 open positions in technology and related areas including data scientists, and product solution engineers, among others.