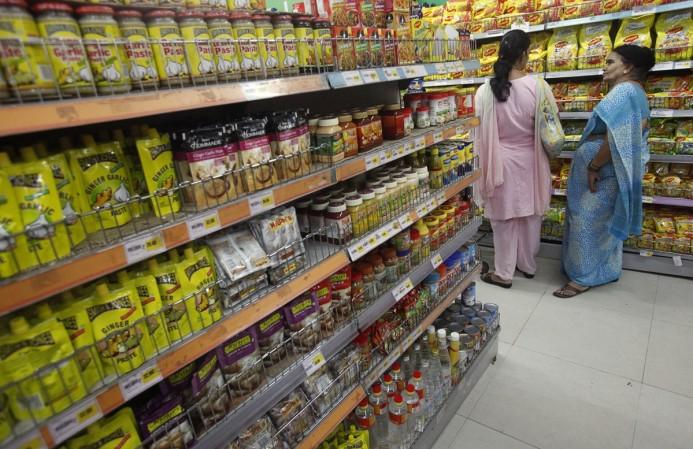 Indian fashion and retail conglomerate Future Group is going the Walmart way or at least trying to.
The Kishore Biyani-owned retail chain is changing its discount pricing strategy and mimicking Walmart's global everyday low pricing business model, the Economic Times reported on Tuesday.
Biyani claimed that prices of about 1,500 stock keeping units at its Big Bazaar stores will be the lowest in the country, benchmarked against online and brick & mortar rivals, the report said.
This approach to pricing is known as "everyday low pricing" and is the standard practice at Walmart, the world's largest retailer. The premise of this business model is through keeping both costs and prices low, the business will capture value through much higher sales volume and profits.
The company plans to emulate this concept in the longer run to stave off competition from rivals such as Avenue Supermarts' D'Mart and Reliance Retail as well as online players Amazon and Flipkart that have started selling grocery on their marketplace.
Future Group - the operator of Big Bazaar chain of hypermarkets, Easy Day chain of grocery stores, and HomeTown chain of home improvement stores - is not new to this business as it has shaved weekly prices on a short-term basis before raising them again.
It also announced its first ever 'Free Shopping Weekend' this year from March 23 to March 25 across more than 250 stores in the country.
But from now on, markdowns in Big Bazaar will be consistent throughout the year, and will further go up if rivals try to match it, the report said.
"We have built system and sourcing efficiencies which will help us price products better," Biyani told the Economic Times.
Biyani popularised shopping at departmental stores in India, which remains largely a traditional retail market where most buying and selling happens through neighbourhood mom and pop stores.
He also pioneered supermarket discounting in the country and now looks to build on it by offering discounts in the range of 6-30 percent through the new business model.
"Our non-food portfolio is almost 60 percent and we want to focus on food products now which will be through our own brands and discounted national brands. It will help acquire new customers and also increase frequency of existing customers," Biyani said.